W Stephen Gilbert, BA (Hons)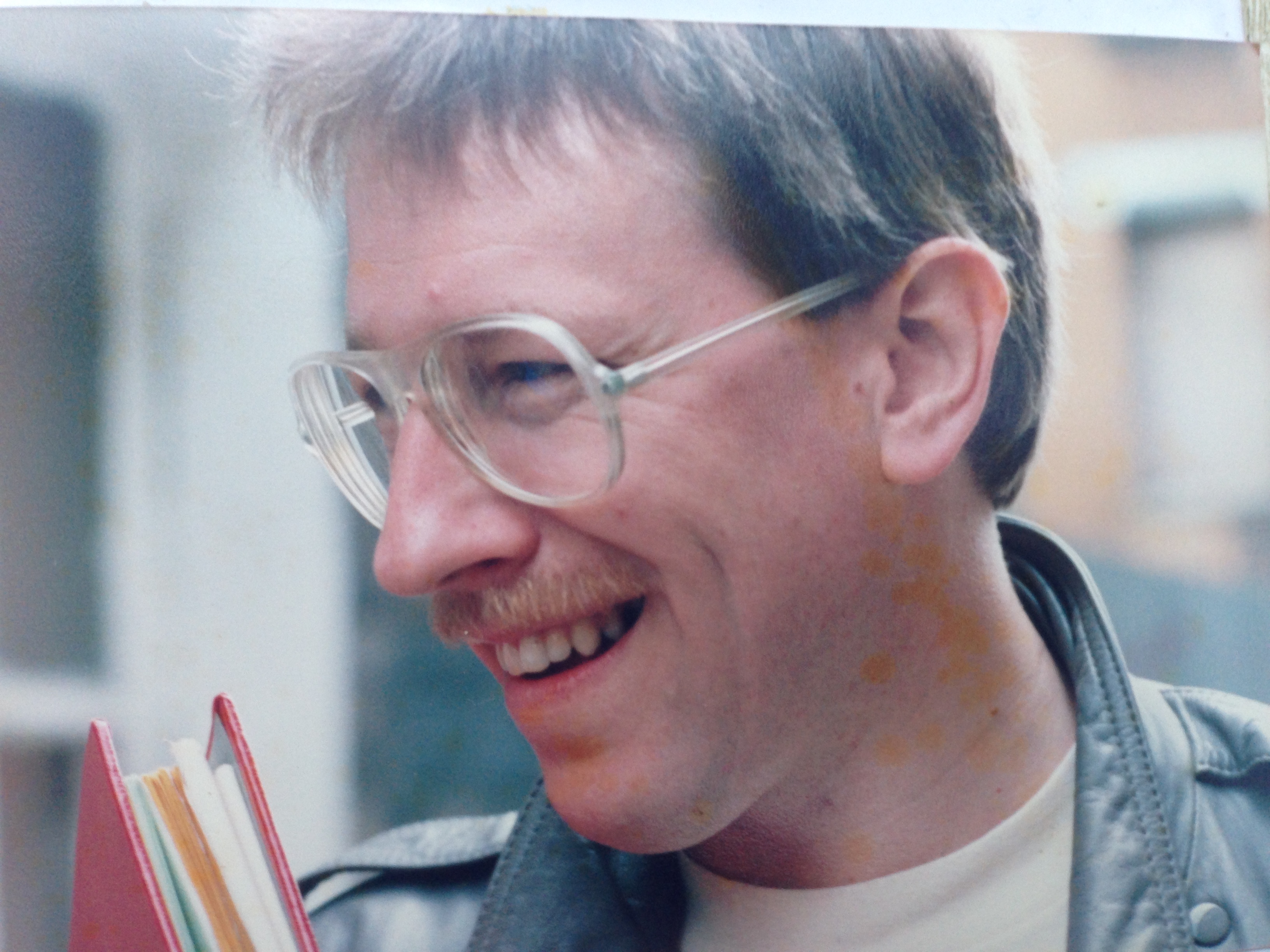 Location: Corsham, Wiltshire
Membership Grade: Professional Member
Contact Info
Social Links
General Experience
Since graduating from the SI's training course, I have worked on a variety of projects both general and academic.  My background is in newspaper and magazine journalism, television production, book writing, play writing and editing (I presently edit the Society of Indexers newsletter, SIdelights).  I have a vast accumulation of home reference material (movies, broadcast programmes, books, music of all kinds) on which to draw, and am keen to put my longtime expertise on the subjects of theatre, cinema, broadcasting, literature and music to greater use.  I deliver clean, accurate copy on time and am always ready to consider new clients with general or academic texts to be indexed.
Subjects
Politics
I am a political activist, having served on party committees at local level and run for local office. I have indexed several political texts. My own book, Jeremy Corbyn – Accidental Hero, was the first published after he became Labour leader (including, of course, my own index).
Current Affairs
Staying in touch with current affairs is an essential adjunct to being involved in politics.
History (All Areas)
Several of my indexing tasks have concerned historical events and concerns, both in Britain and across the world.
Cultural Studies
The volumes I have indexed range across music, literature, visual art and media.
Drama/Theatre
Having spent many years reviewing theatre (and reading plays for managements and even seeing my own dramatic work mounted), I have plenty of knowledge to draw on in indexing books about the field.
Cinema and Film
Having spent many years reviewing movies (and tackling screenplays and even pitching them in Hollywood), I have plenty of knowledge to draw on in indexing books about the field.
Broadcasting
I have worked as a producer and script editor several times at the BBC and for independent production houses. My entry point was having a script produced while at university. I also wrote the first literary biography of Dennis Potter (the index of which I was obliged to rescue).
Music
Several indexing jobs about music have come my way, from opera to programme music.
English Literature
I've indexed books about Chaucer and Wilfred Owen, conceptual writing and digital storytelling.
Art History
I've indexed books from Iranian to Florentine art.
LGBT Studies
One of my first jobs was a history of CHE. I also tackled Russian Homophobia from Stalin to Sochi. As a gay man, I'm also stimulated by gender politics (Governing in a Global World).
Related qualifications
//= $dbem_address;?> //= $dbem_address_2;?>
//= $dbem_zip;?>
Other skills
Recent indexes include
Christina Guillaumier, The Operas of Sergei Prokofiev, The Boydell Press, 2019
Conrad Michael James, Filial Crisis and Erotic Politics in Black Cuban Literature, Tamesis, 2019
Barry A Matthews, Wilfred Owen: The Ugly Truth, Barry Matthews, 2019
Erica Carter, Jan Palmowski, Katrin Schreiter (ed), German Division as Shared Experience, Berghahn Books, 2019
Berta Joncus, Kitty Clive, or The Fair Songster, The Boydell Press, 2019

Clients Include
Biteback; Bloomsbury; History Press; House of Zeus; Palgrave Macmillan; Weidenfeld; various university imprints

Special Publication Type
Biographies/ Autobiographies
High in my favourite reading as well as my favourite indexing.
Tools