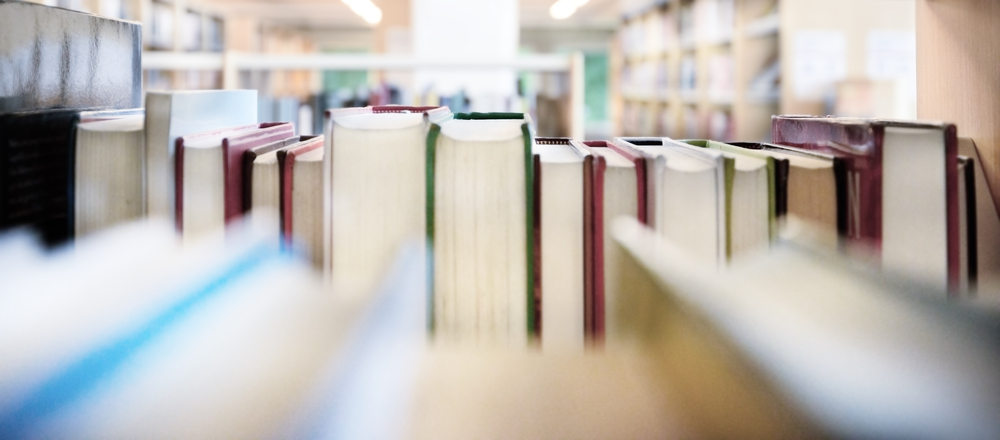 Welcome to the Society of Indexers
the professional body for indexers in the United Kingdom and Ireland
---
Indexing and
Publishing Technology
Digital developments in publishing  have presented challenges to the ways in which indexes are constructed and presented.  Research is ongoing into technological solutions, which require input from both publishers and indexers.
SI Bookshop
& Publications
Publications are available for purchase from the Society of Indexers.
Message from our President
Sam Leith
An intelligently compiled and accurate index is an absolutely indispensable part of a nonfiction book — from scholarly monographs to cookbooks, popular histories to legal texts.
The Society of Indexers is the gold standard for professional indexing. For authors and publishers seeking an index, it offers the absolute certainty of a high-quality job by an experienced and accredited professional. For indexers and aspiring indexers, it offers a support network and resources, and provides training and accreditation in this difficult, vital and underappreciated art.  
The SI exists to remind publishers, authors and readers that the index isn't an optional extra, that a computer can't compile it for you, and that "just doing it yourself" isn't nearly as easy as it sounds. It exists to put them in touch with the professionals who can.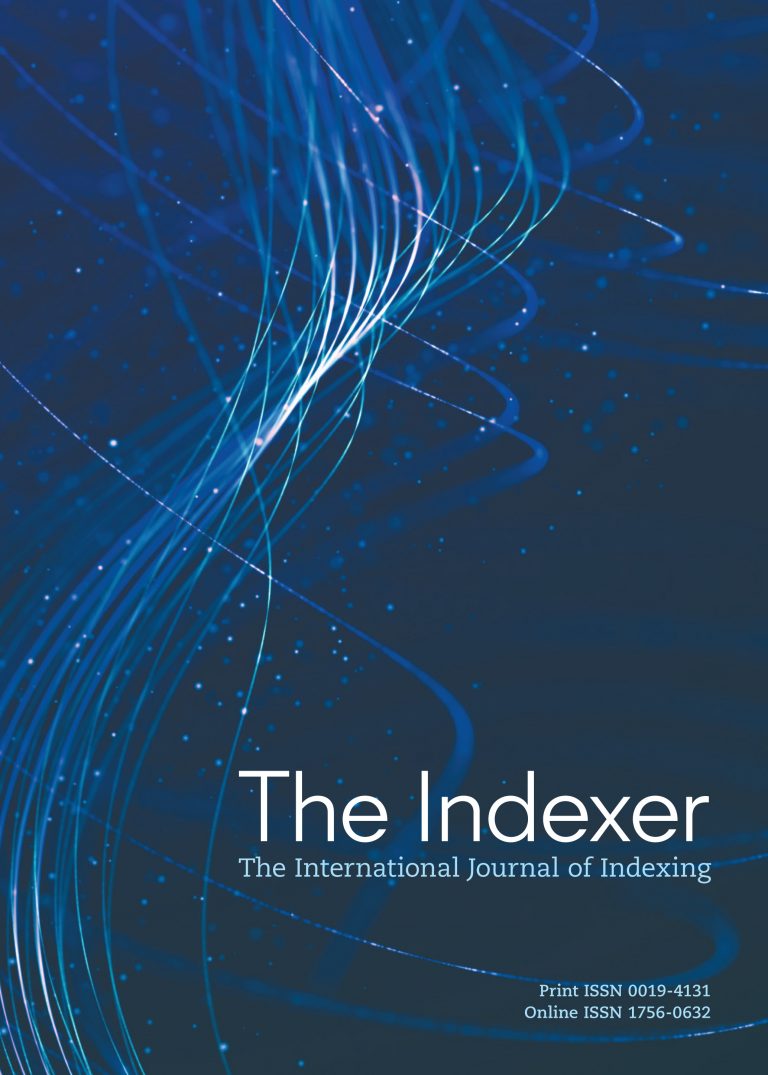 The Indexer
Subscribe to our International Journal
The Indexer is the international journal of indexing, published by the Society of Indexers on behalf of indexing societies around the world. It is addressed to practitioners and scholars, to indexers and users of indexes, with articles on indexing in the digital age, usability, specialist indexing projects, professional development, software designed to help the indexer. It also has coverage of indexing-related conferences and indexing society developments and regular articles on indexing over the centuries and the impact it has had on approaches to information management and the way scholars think about things.