Executive Board members
Nicola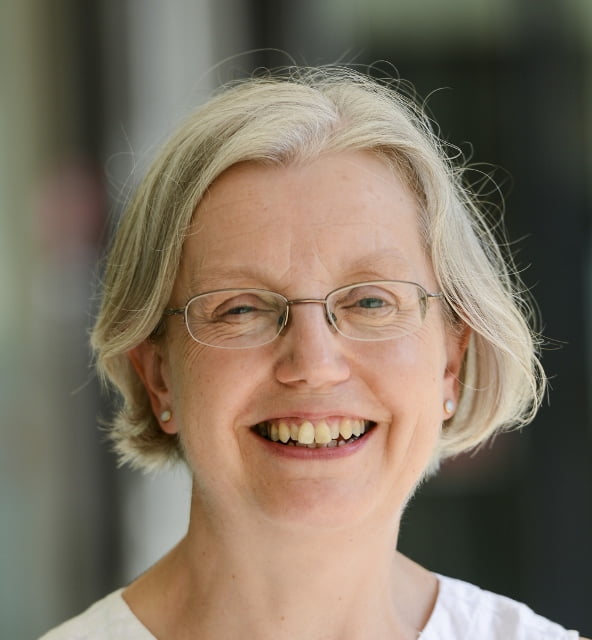 King (Chair and Members' Services)

Nicola came to indexing after being an archaeologist, working for Which? magazine and managing elections. She enjoys the challenges that indexing presents.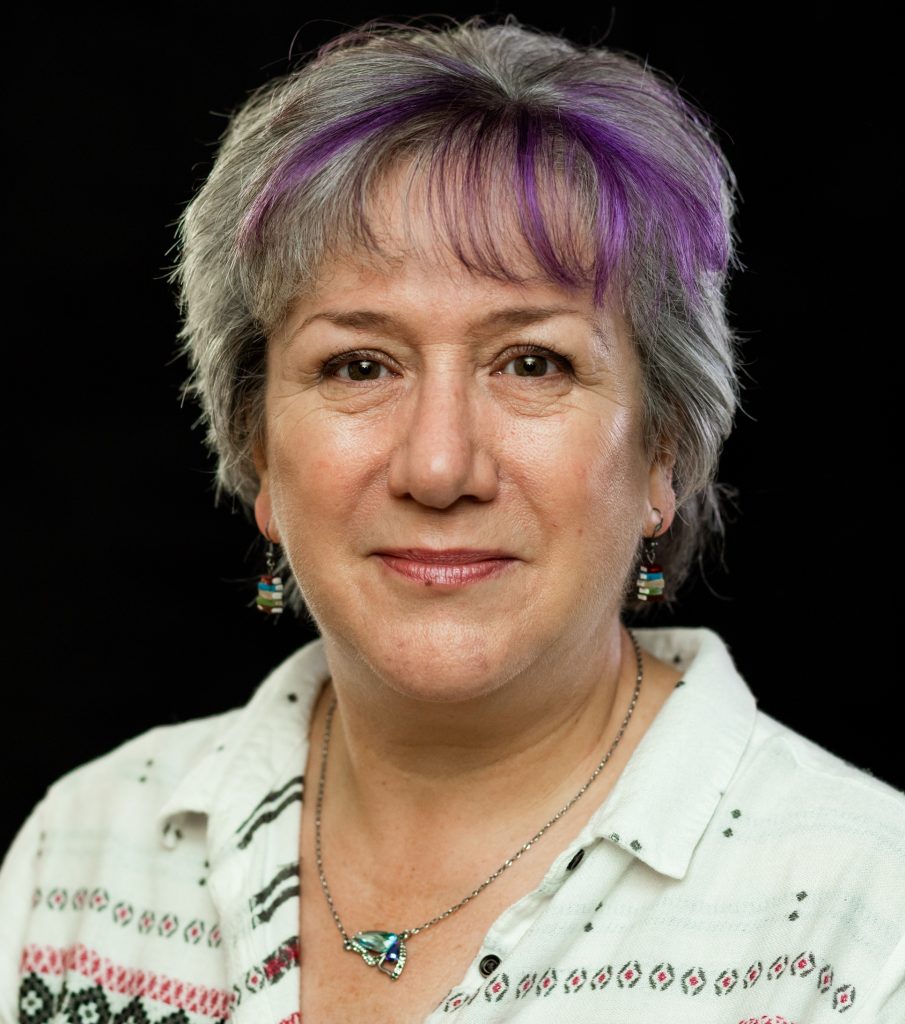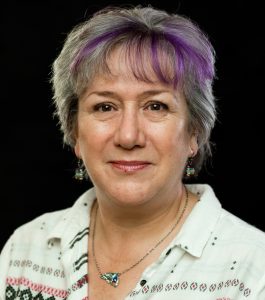 Sue Goodman (Vice-Chair)

Sue has been a member of the Society for about 7 years, completing her indexing training in 2016. She has a background in teaching (mostly primary school) and is particularly interested in indexing books for children. She has also recently taken over as organiser for the Southwest Group. Her personal interests include crafts, local history and local amateur dramatics, particularly singing.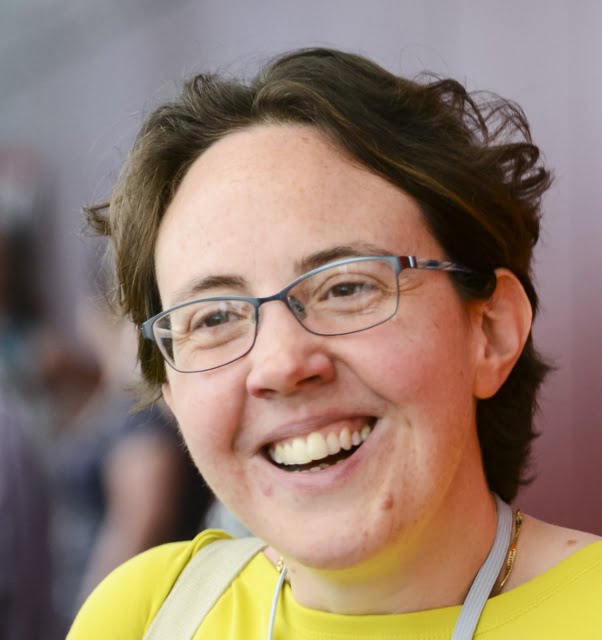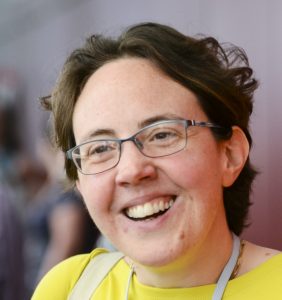 Philippa Jevons (Secretary)
Philippa qualified as an indexer in 2014 and has previously worked in drama, education, and the preparation of research transcripts and legal paperwork.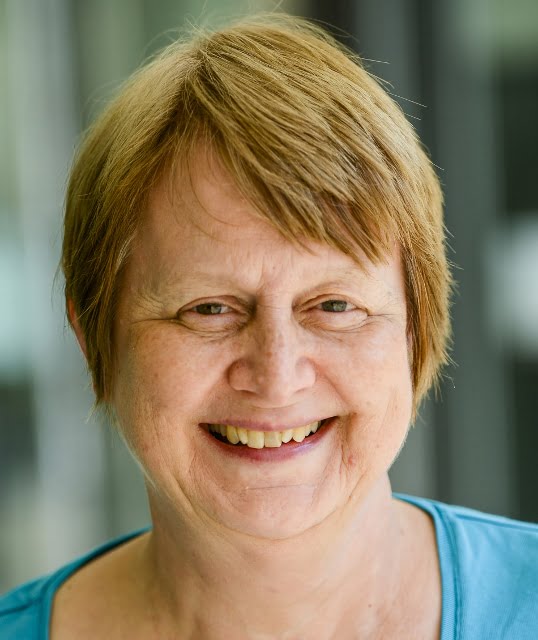 Rosemary Dear (Conference)

Rosemary has been indexing for 25 years, after working first as a linguist at GCHQ and then as a library assistant in Gloucestershire libraries. She chaired the last local group committee to organise a conference, in Cirencester in 2014, and has subsequently been involved in conference organisation since joining EB.
Ruth Ellis (Internet and social media)
After a career in the food & drink industry and then business consultancy,  Ruth has been a professional indexer since 2010. She manages the website and is the main coordinator of the Society's LinkedIn, Twitter and Facebook accounts. She was the instigator of the first National Indexing Day.
Rachel Gee 
Rachel
 is an advanced member of the Society of Indexers and has been indexing professionally since accreditation in 2011. She was group co-ordinator of
the Sussex group between 2012 and 2018.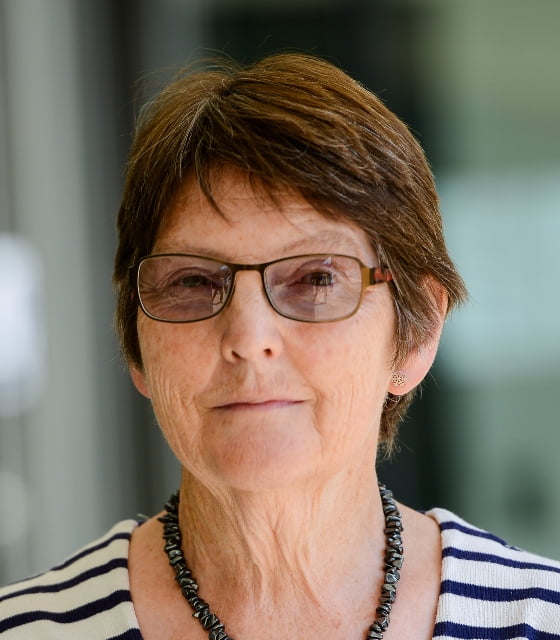 Ann Hudson (Training, and Practical Indexing Assignment Co-ordinator)
Ann has been indexing professionally for over 30 years, and has been active in indexing training for nearly as long. She regularly leads workshops for the Society, as well as in-house workshops for publishers.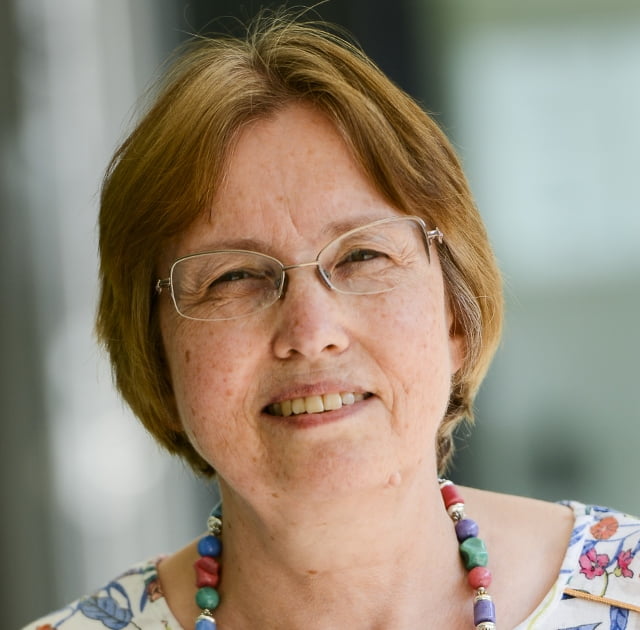 Jan Worrall (CPD  and Training Course Co-ordinator)
Jan originally trained on the SI course and has been indexing for 18 years. She has been involved in a variety of SI committees, mostly related to professional development, and previously served on EB from 2008 to 2014. She has been a tutor for the training course for over ten years.
Office holders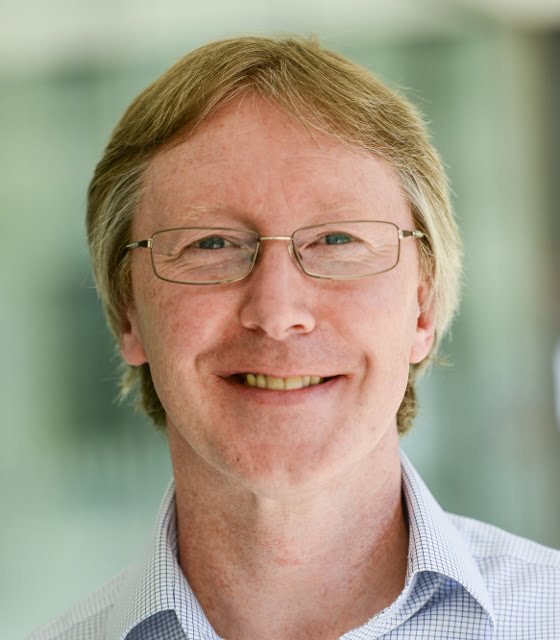 Paul Machen (Office Manager, Training and Workshops Administrator)
Paul has worked for the Society in various administrative roles since 2003, becoming Office Manager in 2010.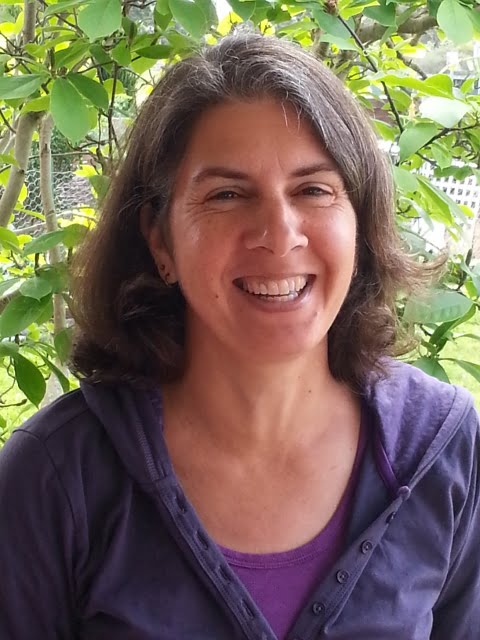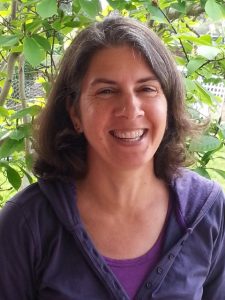 Mary Coe (Editor of The Indexer)
Mary is a former president of the Australian and New Zealand Society of Indexers (ANZSI), and was appointed as Joint Editor of The Indexer in January 2018, working alongside Maureen MacGlashan. She has previous editorial experience and both academic and international contacts.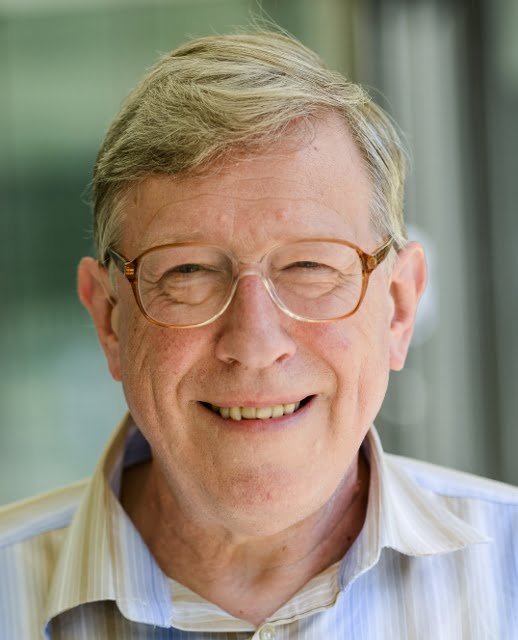 W. Stephen Gilbert (Editor of Sidelights)sidelights@indexers.org.uk
After a long career centred on text (as author, television drama producer, journalist, playwright, script editor, essayist, interviewer, blogger), Stephen retrained as an indexer a decade ago.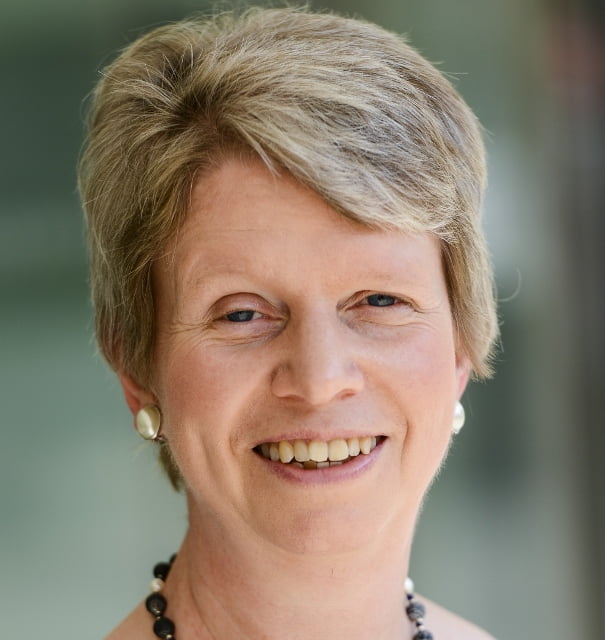 Wendy Baskett (CPD Committee Chair)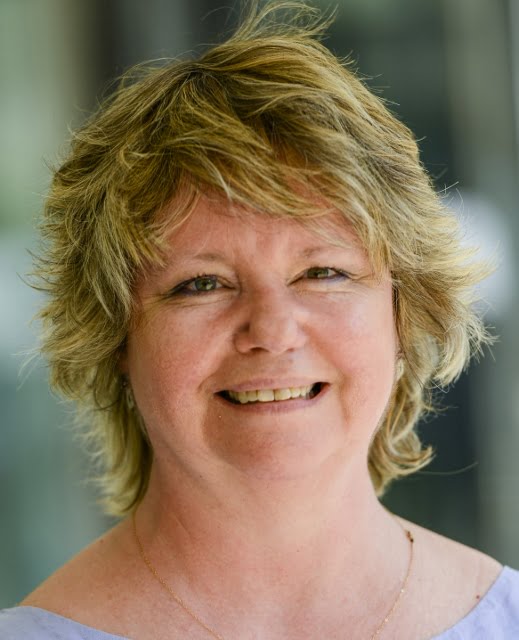 Pam Scholefield (Groups Co-ordinator)
Pam has built her indexing business over the past 11 years while also giving time to the Society in various committee roles.  She really enjoys coordinating the friendly
Three Choirs group.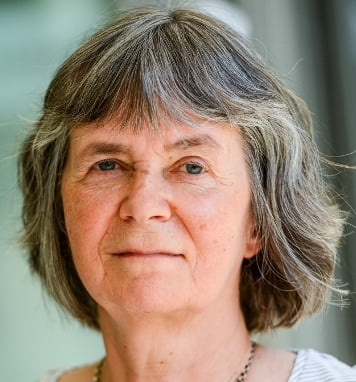 Ann Kingdom (International Representative)
Ann has been a professional indexer, editor and proofreader since the mid-1970s. She has been involved with the governance of the Society since 1997, serving in a variety of capacities (most recently as Chair: 2008-13 and 2015-18), which has given her a familiarity with almost every aspect of SI activities. Now semi-retired, she is looking forward to having more time for other activities, including a much-neglected allotment.