T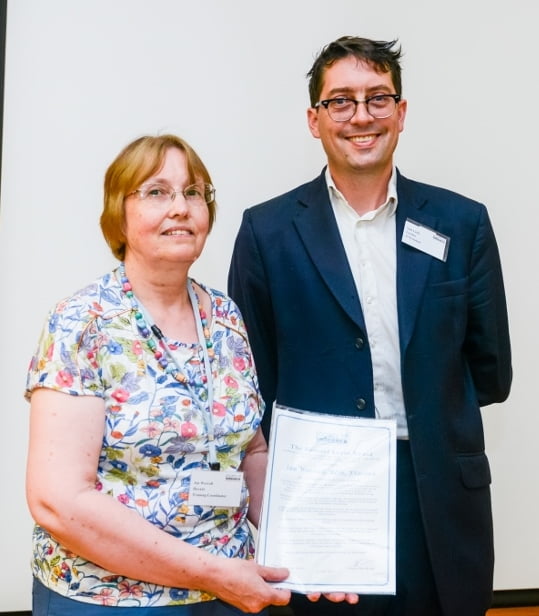 he Bernard Levin Award was established by the Society in the year 2000. It is made for outstanding services to the Society of Indexers and remembers the support given over many years to indexers by the prominent and respected journalist. The citation reads as follows:
The Bernard Levin Award of the Society of Indexers established to celebrate a journalist and author whose writings showed untiring and eloquent support for indexers and indexing.
This is followed by a personal tribute to the person receiving the award.
Recipients
| | |
| --- | --- |
| Year | Recipient |
| 2017 | Jan Worrall |
| 2013 | Ann Kingdom |
| 2007 | Jill Halliday |
| 2005 | John Halliday |
| 2003 | Doreen Blake |
| 2002 | Drusilla Calvert |
| 2000 | Barbara Britton |