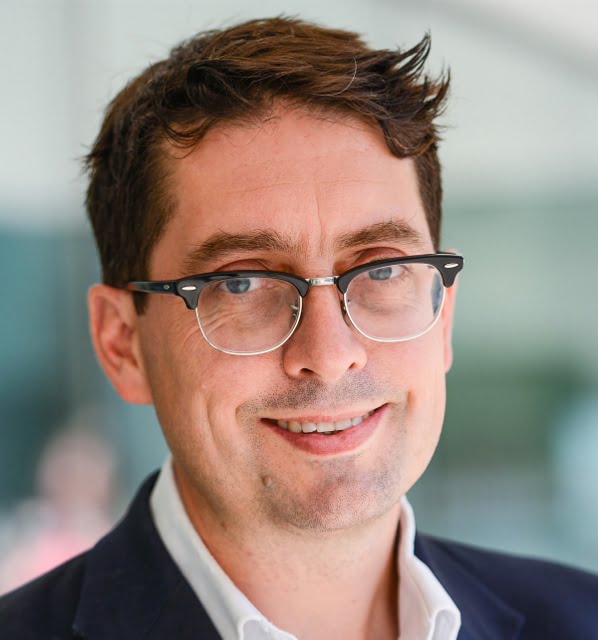 The Society's honorary president is Sam Leith, author, columnist and critic.
The Society is a company limited by guarantee, managed by the Executive Board (EB), together with various committees and office holders. The EB meet at least four times a year, often by Skype. Find out more about the people running the Society here.
The governance and management of the Society are set out in the Memorandum and Articles of Association (PDF download) and the Regulations (PDF download).
Members agree to abide by the Code of Professional Conduct.