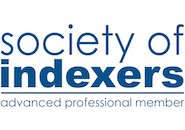 Marian Aird, MA (Cantab) MA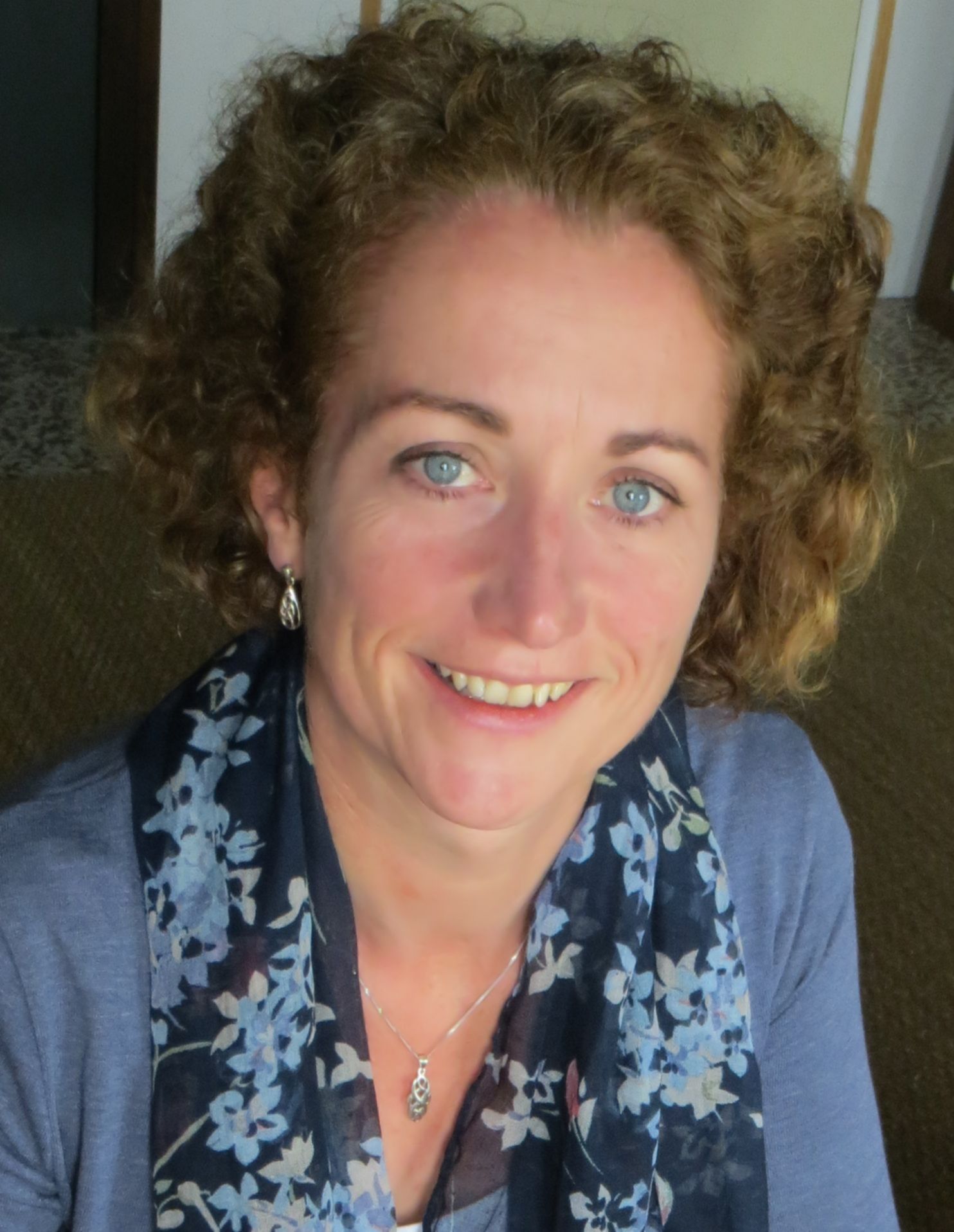 Location: Cussy en Morvan
Membership Grade: Advanced Professional Member
Contact Info
Social Links
General Experience
I have been indexing books in the arts and humanities since 2012, with a preference for biography, history, literature and music.  My first degree was in English literature, and I have an MA in Library and Information Studies.  Before training as an indexer I worked in libraries at the BBC and Trinity College of Music.
Subjects
English Literature
My first degree was in English literature, and I have indexed academic and non-academic books in this area.
Cultural Studies
I am interested in all areas of cultural studies, and have indexed books on gender identity, contemporary witchcraft, social anthropology and queer studies.
Music
I previously worked in music libraries, and have a wide knowledge of classical music. I have indexed books on musical analysis, music history and music biographies.
History (All Areas)
I have indexed several books on British history, stone age Britain up until the 20th century. I have also indexed a history of the Kremlin, and a comprehensive history of the Second World War.
Religious History
Indexes include a Religious Studies Reader, as well as Karen Armstrong's 'Fields of Blood' and Roy Hattersley's 'The Catholics'
Heritage
A recent index was to Robert Lacey's 'The Crown' (book associated with the Netflix televsion series)
Classical Studies
I indexed the Pelican introduction to Greek and Roman Political Ideas.
Related qualifications
//= $dbem_address;?> //= $dbem_address_2;?>
//= $dbem_zip;?>
Other skills
Recent indexes include
Gareth Stedman Jones,
Karl Marx: Greatness and Illusion
, Allen Lane
Benjamin Britten & Peter Pears,
My Beloved Man (personal correspondence)
, Britten-Pears Foundation
Roy Hattersley,
The Catholics
, Vintage
Clients Include
Penguin Random House
Folio Society
Thames and Hudson
Taylor & Francis

Special Publication Type
Biographies/ Autobiographies
I have indexed biographies of Karl Marx (Gareth Stedman Jones), T S Eliot (Robert Crawford), Edward VII (Stephen Clarke) and Emma Hamilton (Kate Williams). I have indexed autobiogrphies of David Jason, Harriet Harman and Chris Patten.
Tools