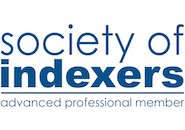 Marian Aird, MA (Cantab) MA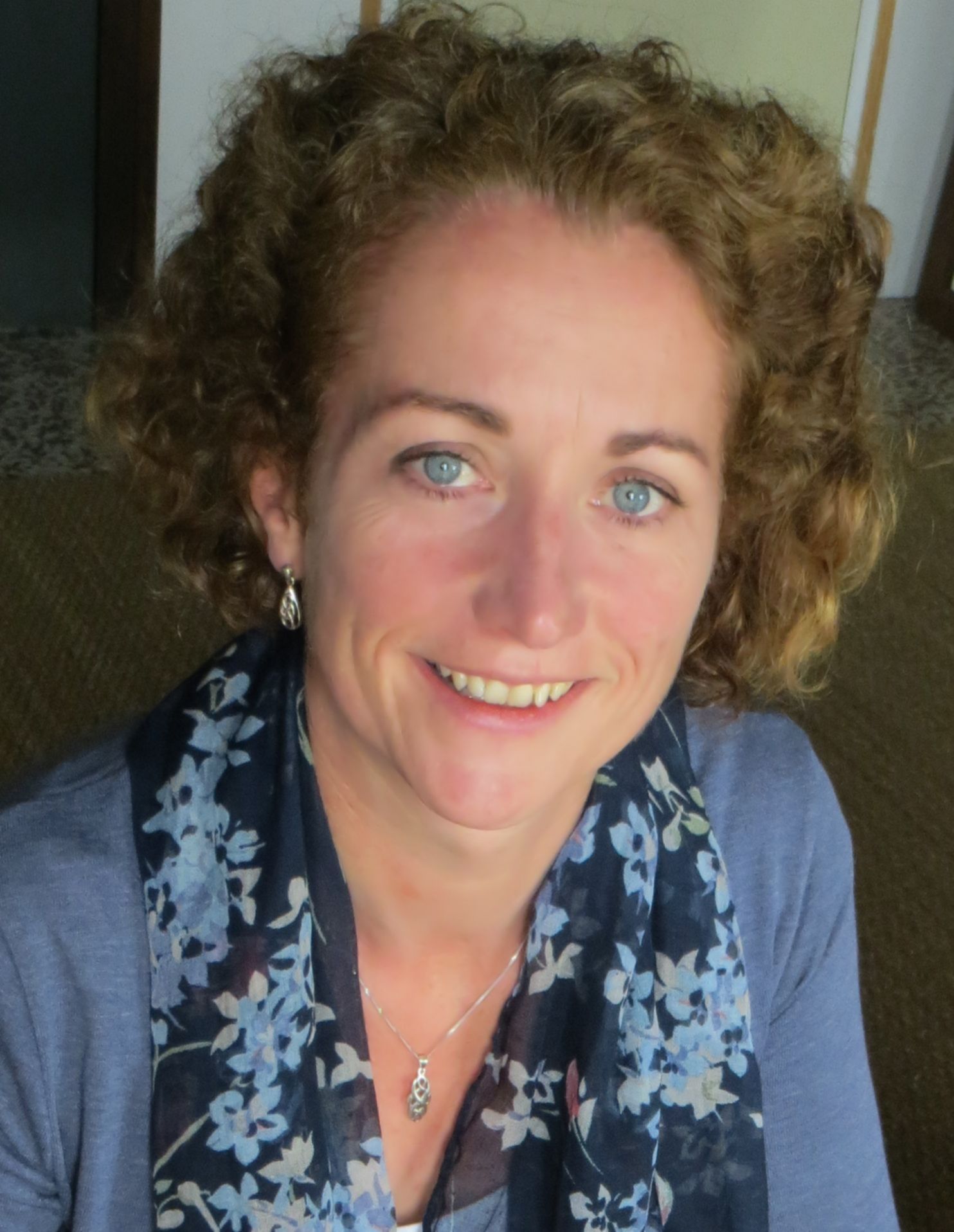 Location: Cussy en Morvan
Membership Grade: Advanced Professional Member
Contact Info
Social Links
General Experience
I am an experienced indexer, specialising in biography, literature, history, and books of general interest.  I've also indexed catalogues, yearbooks and in-house guides for a variety of industries.   Before becoming a freelance indexer I worked at the BBC Music Library and the Jerwood Library of the Performing Arts at Trinity College of Music.
Subjects
English Literature
I have indexed books on literary criticism, literary history and author biographies.
Cultural Studies
I have indexed a wide range of books on aspects of cultural life and history, including women's history, gender issues, religion and local history.
Music
I have indexed books on musicology and studies of individual composers.
Architecture
The Age of Spectacle: Adventures in Architecture and the 21st century city, by Tom Dyckhoff
Religious History
The Catholics, by Roy Hattersley
Jewish Migration and the Archive(Routledge)
Fields of Blood, by Karen Armstrong
The Encyclicals of Benedict XVI
British History
Home, a Time Traveller's Tale from Britain's Pre-history, by Francis Pryor
Britannia Obscura, by Joanne Parker
The Tunnel through Time, Gillian Tindall
Britannia Romana, by Roger Tomlin
Vikings, by Neil Oliver
The Last White Rose (Folio Society edition), by Desmond Seward
The World Turned Upside Down: Radical Ideas during the English Revolution (Folio Society edition), by Christopher Hill
Henry VI, by David Grummit
This Orient Isle: Elizabethan England and the Islamic World, by Jeremy Brotton
Classical Studies
Britannica Romana, by Roger Tomlin
Classical Literature, by Richard Jenkyns
Greek and Roman Political Ideas, by Melissa Lane
Health and Safety
Health and Safety guides for the Construction Industry
LGBT Studies
Anthropological Explorations in Queer Theory, by Mark Graham
European Union
The European Union and the Black Sea (ed. Sinem Akgul Acikmese)
Middle East
Women and Media in the Middle East: from Veiling to Blogging (Routledge)
Sowing the Wind: the seeds of conflict in the Middle East (Folio Society edition), by John Keay
American History
The Mayflower Generation: The Winslow Family and the fight for the New World, by Rebecca Fraser
Related qualifications
MA in Information Studies

//= $dbem_address;?> //= $dbem_address_2;?>
//= $dbem_zip;?>
Other skills
Cataloguing And Classification
MA in Information Studies
Former librarian/ cataloguer at the Jerwood Library for the Performing Arts, Trinity College of Music
Proofreading
I have proofread several of the books I've indexed, and also proof-edited various documents for local groups and individuals.
Recent indexes include
Robert Lacey, The Crown, Blink Publishing
Gareth Stedman Jones, Kalr Marx: Greatness and Illusion, Allen Lane
Roy Hattersley, The Catholics, Vintage
Roger Tomlin, Britannia Romana, Oxbow Books
Gregory Claeys, Pelican Guide to Marx & Marxism
Stephen Clarke, The French Revolution and What Went Wrong, Cornerstone Publishing
David Lodge, Writers' Luck, Allen Lane

Clients Include
Penguin Random House
Folio Society
Communisis
British Library
Royal Society

Special Publication Type
Biographies/ Autobiographies
Biographies include Karl Marx: Greatness and Illusion (Gareth Stedman Jones), The Young Eliot (Robert Crawford), Dirty Bertie (Stephen Clarke). Also autobiographies of David Jason, Harriet Harman, Chris Patten and David Lodge.
Catalogues
Germany: Memories of a Nation (catalogue of the British Museum exhibition)
The Encounter: Drawings from Leonardo to Rembrandt(National Portrait Gallery exhibition)
Emma Hamilton: Seduction & Celebrity (National Maritime Museum exhibition)
Diaries And Letters
My Beloved Man (personal correspondence of Benjamin Britten and Peter Pears)
Darling Pol (personal correspondence of Mary Wesley and husband Eric Siepmann)
Directories And Yearbooks
Royal Society Yearbook (2016)
In-House Documents
London Underground Design Idiom (guide for design in new developments)
Health and Safety documents for the Construction Industry
Sustainability guides for the Construction Industry
Catalogue for Rolls Royce
Tools