University of Lancaster, 9–10 September 2018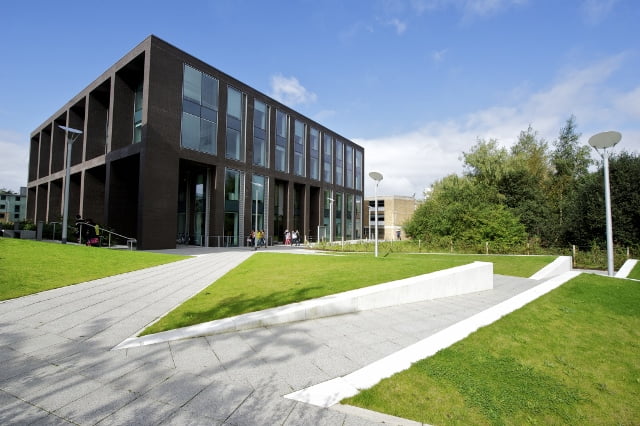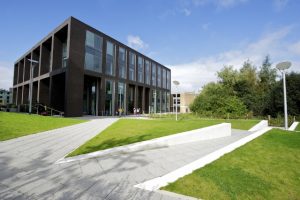 The essential practice of indexing remains the same – analysing the text, devising headings and structuring the index to enable users to access the information as easily as possible. But the business of working as a professional indexer has changed out of all recognition since the Society was founded in 1957 – and it continues to change.  Through a mixture of plenary sessions, workshops and seminars, this year's conference, with its twin themes of change and continuity, aimed to help members hone their existing skills and find out about new techniques. Running alongside the conference of the Society for Editors and Proofreaders (SfEP), the event enabled members to network and socialise with a wider range of publishing freelancers at the gala dinner and share a plenary session on outsourcing. There's a report of the conference here, and a Wakelet summary of the event, as recorded on Twitter, here, or you can read one member's experience  on Tanya Izzard's blog.The final programme can be downloaded here.
Pre-conference workshop

A pre-conference workshop, 'Taking the plunge', for newly and nearly qualified indexers took place on Sunday 9 September, starting at 11 a.m.