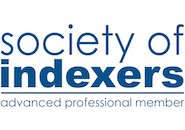 Wendy Baskett, MA, BD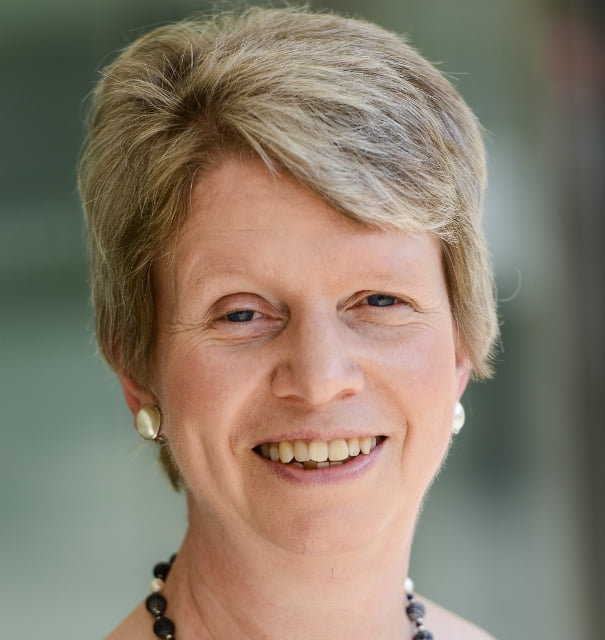 Location: BRISTOL
Membership Grade: Advanced Professional Member
Contact Info
General Experience
Professional indexer since 2009, indexing books in a variety of subjects across both science and humanities. Degrees in chemistry and theology. Twenty years' experience in Church ministry, with particular emphasis on education and training, and ecumenism. Working knowledge of biblical Hebrew and Greek.
Other interests include classical music, food and cookery, family history.
Happy to create either traditional 'stand alone' indexes or embedded indexes.
Within the Society of Indexers I chair the Continuing Professional Development (CPD) committee and am a tutor for some of the online tutorials on the training course.
Subjects
Chemistry
Oxford chemistry degree. Recent indexes include Contemporary Catalysis: Science, Technology and Applications (RSC Publishing) and Chemical Reaction Kinetics: Concepts, Methods and Case Studies (Wiley-Blackwell)
Sciences (All Areas)
Happy to consider general science, particularly physical sciences, and science and religion. Completed indexes include Engineering Principles in Biotechnology (Wiley-Blackwell), Forensic Science (4th edn, Pearson Education) and Principles of Neurotheology (Ashgate)
Theology
Manchester theology degree. United Reformed Church minister (was chair of URC's Advisory Group on Faith and Order for several years). Indexes include The Origin of Divine Christology (CUP) and Fathers in God? Resources for Reflection on Women in the Episcopate (Canterbury Press).
Christianity
The Gospel and the Anglican Tradition (Gilead Books Publishing)
Biblical Greek
I am happy to index books that require knowledge of Biblical Greek. Examples of my work include Translating Resurrection (Brill) and Japheth in the Tents of Shem: Greek Bible Translations in Byzantine Judaism (Mohr Siebeck).
Biblical Hebrew
Similarly I have a good working knowledge of Biblical Hebrew and have indexed books such as Crossing Boundaries in Early Judaism and Christianity (Brill) and Michael Klein on the Targums (Brill).
Personal Development
I have indexed a number of books in the area of personal development/self-help, particularly in relation to business and leadership. Examples include The Leader's Guide to Presenting and How to be Really Productive (both for Pearson).
Self-Help
If it is so Good to Talk, Why is it so Hard? (Matador)
Solving the Financial Success Puzzle (Silverwood)
Music
I have a lifelong interest in (mainly classical) music, being an experienced pianist, organist and singer, as well as studying music academically to A level. Indexes include Brahms in Context (CUP)
Cookery Books
Am interested in all aspects of food and cooking, including the science side (with my chemist's hat on).
//= $dbem_address;?> //= $dbem_address_2;?>
//= $dbem_zip;?>
Other skills
Embedded Indexing
I can create embedded indexes in Microsoft Word, using WordEmbed or Index-Manager.
Examples produced for clients include Financial Literacy Education: Edu-Regulating our Saving and Spending Habits (Springer Nature), The Origin of Divine Christology (CUP) and Brahms in context (CUP).
Recent indexes include
Ayesha Khan, The Women's Movement in Pakistan, I B Tauris, 2018
Alan Langford et al, Practical Skills in Forensic Science, Pearson Education, 2018
Harold Kasimow and Alan Race (eds), Pope Francis and Interreligious Dialogue, Palgrave Macmillan, 2018
Frank Marken and David Fermin (eds), Electrochemical Reduction of Carbon Dioxide, RSC, 2018

Clients Include
Royal Society of Chemistry
Pearson Education
Wiley-Blackwell
SilverWood Books
Hymns A&M

Tools
CINDEX
INDEX MANAGER
WordEmbed