Tanya Izzard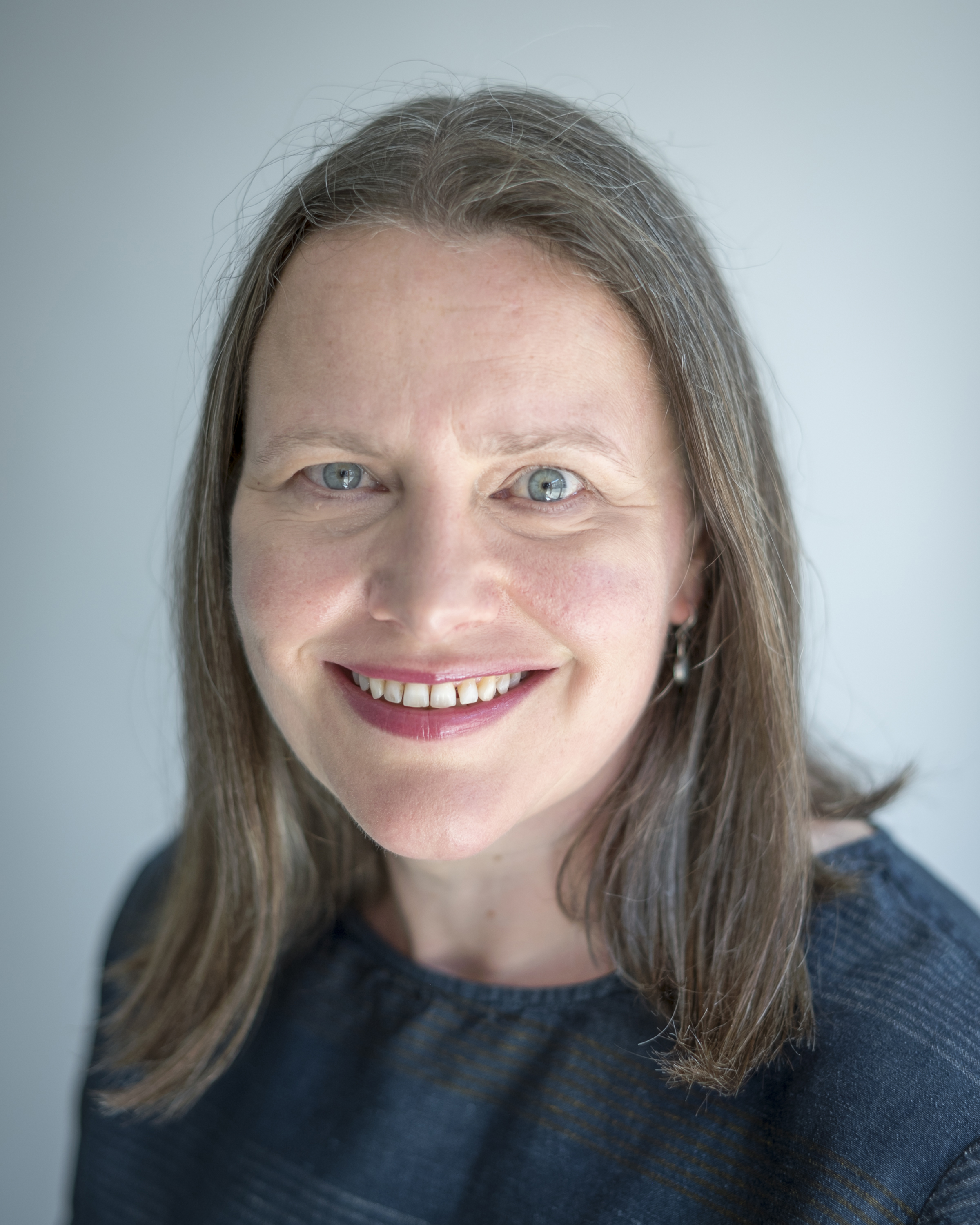 Location: BRIGHTON
Membership Grade: Professional Member
Contact Info
Social Links
General Experience
I index books on English literature, criticism, cultural studies, women's and gender studies, LGBT studies, history and biography for a specialist and general readership, and am happy to consider commissions from the general humanities subject area.  My professional background is in higher education strategy and management and therefore I also welcome work related to education policy and practice and on general management topics.  I work for publishers and book production companies, and for individual authors and editors.  I prepare both back-of-the-book and embedded indexes, and welcome commissions for embedded indexes using MS Word.  I was highly commended for the Betty Moys Award for the best newly qualified indexer in 2017.
I speak and read German to a high standard and have a good working knowledge of French and Italian.
Subjects
German (Works About)
I have a BA in German and have high-level skills in reading, writing and speaking the language.
Higher Education
25 years' professional experience in management and policy work in Higher Education.
Further/Continuing Education
Extensive experience of work with the Further Education sector as part of my most recent job in HE.
Related qualifications
PhD English Literature, University of Sussex 2014
MA Modernism, University of Sussex 2008
PGCert Management, University of Brighton 2003
BA (Hons) German, University of Nottingham 1988

//= $dbem_address;?> //= $dbem_address_2;?>
//= $dbem_zip;?>
Other skills
Research
Archival research and literature review research undertaken for PhD. Professional experience of research includes literature review, data analysis and report writing.
Embedded Indexing
Recent embedded indexes include The Cambridge Introduction to British Literature 1900-1950 (CUP, 2018). I welcome commissions for embedded indexes using MS Word.
Recent indexes include
Buttriss, Jacquie,
A Muddy Trench: A Sniper's Bullet: Hamish Mann, Black Watch, Officer-Poet, 1896–1917
, Pen and Sword, 2018
Caserio, Robert L.,
The Cambridge Introduction to British Literature 1900-1950
, Cambridge University Press, 2018
Earnest, Jarrett,
What It Means to Write About Art
, David Zwirner, 2018
Tickell, Shelley,
Shoplifting in Eighteenth-Century England
, Boydell Press, 2018
Kate Macdonald (ed),
The Conscientious Objector's Wife: letters between Frank and Lucy Sunderland, 1916-1919
, Handheld Press, 2018
Elisabet Björklund and Mariah Larsson (eds),
A Visual History of HIV/AIDS
, Routledge, 2018
Mizan R Khan, J. Timmons Roberts, Saleemul Huq and  Victoria Hoffmeister,
The Paris Framework for Climate Change Capacity Building
, Routledge, 2018
Frame, William with Walker, Laura,
James Cook: the Voyages
, British Library, 2018
Whitfield, Peter,
Mapping the Heavens
, British Library, 2018
Fisher, Celia,
Peonies and Pomegranates: Botanical Illustrations from Asia
, British Library, 2018
Clients Include
British Library
Victorian Secrets
Wearset
Carlton Books
David Zwirner Books
Individual authors and editors

Special Publication Type
In-House Documents
I have extensive professional experience of working on in-house regulatory and procedural documents and reports in the higher education sector.
Tools