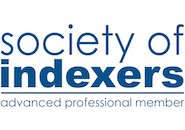 Nicola King, BA (Hons), MPhil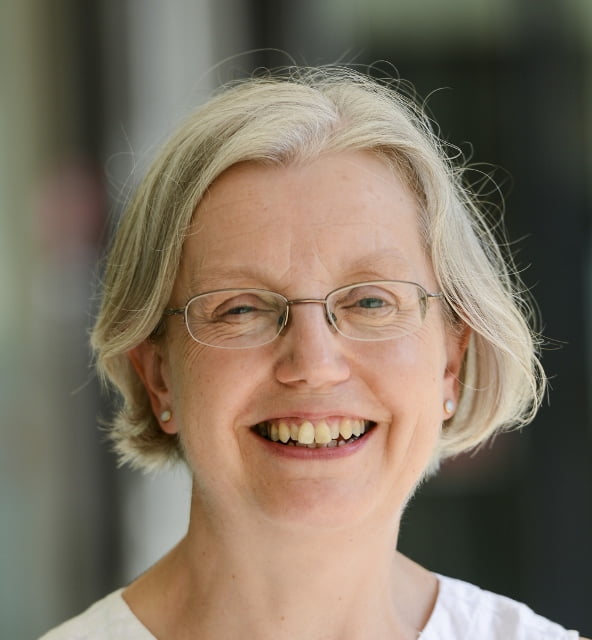 Location: NEWPORT PAGNELL
Membership Grade: Advanced Professional Member
Contact Info
Social Links
General Experience
I work mostly on general academic, history, memoirs and archaeological books, and I am happy to consider other subject areas and types of books, including cookery. Editors, authors and providers of publishing services are among my clients, as well as traditional publishers. I studied archaeology at undergraduate and post-graduate levels, worked as an archaeological project manager and finds supervisor, and attained the Associate grade (AIFA) membership of the Institute for Archaeologists. I have also worked in the areas of domestic energy efficiency policy and testing and trialling consumer products for Which? magazine. I have been a church bell ringer for over 30 years.
I am available all year, including over the summer and other school holidays.
You can follow me on Twitter @icemaiden1964
Subjects
Related qualifications
BA (Hons) History with Associated Archaeology, King Alfred's College, Winchester
MPhil European Archaeology, Oxford University

//= $dbem_address;?> //= $dbem_address_2;?>
//= $dbem_zip;?>
Other skills
Embedded Indexing
I have WordEmbed to produce embedded indexes in Word, and for CUP indexes.
Recent indexes include
Baker, Nigel, Pat Hughes and Richard K. Morriss,
Gilhus, Ingvild Sælid, Siv Ellen Kraft and James R. Lewis,
Grossman, Nicholas,
Klos, Felix,
Lack, David,
Manley, John, ed.,
Morra, Joanne,
Persson, Per et al.,
The Ecology of Early Settlement in Northern Europe: Conditions for Subsistence and Survival
, Equinox
Straumann, Barbara,
Female Performers in British and American Fiction
, De Gruyter
Turda, Marius and Maria Sophia Quine,
Clients Include
In 2017-2018 I worked for self-publishing authors, a local history society and the following publishers:
Bloomsbury Academic
De Gruyter
Equinox
I B Tauris
McDonald Institute for Archaeological Research
Oxbow
Reveille Press
Sussex Academic Press
Unicorn Press
Yale University Press

Special Publication Type
Biographies/ Autobiographies
During 2017 I indexed several books of biography, family history and memoirs including:
Fresca: A life in the making by Helen Southworth, a biography of Francesca Allinson;
Painter of Pedigree by Lawrence Trevelyan Weaver, a biography of family member and artist, Thomas Weaver;
Practice Matters by Andrew Willis, a memoir of a GP and the growth of General Practice, and
Slow Growth by Hal Moggridge, a memoir of a landscape architect.
Catalogues
During 2017 I indexed a book to accompany an exhibition of ceramics, which included essays and catalogue descriptions of the works: Things of Beauty Growing: British Studio Pottery by Martina Droth, Glenn Adamson and Simon Olding, published by Yale University Press.
Ebooks
I have completed the SI workshop in Embedded Indexing and have WordEmbed to produce embedded indexes in Word, and for CUP indexes.
Tools