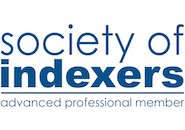 Nicola King, BA (Hons), MPhil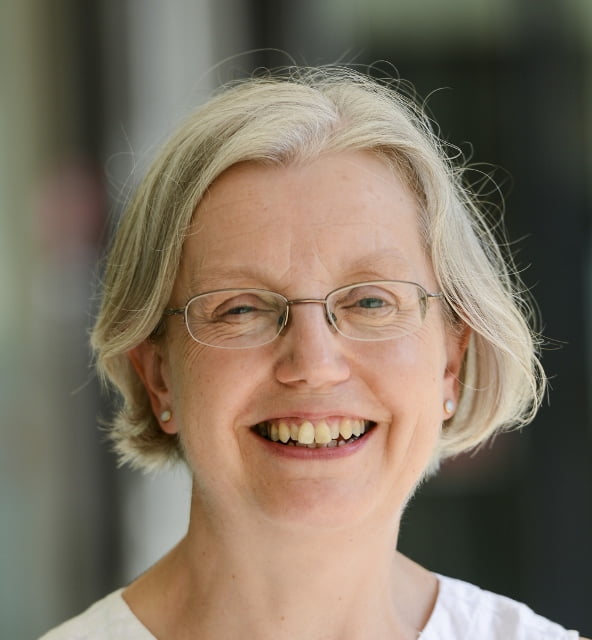 Location: NEWPORT PAGNELL
Membership Grade: Advanced Professional Member
Contact Info
Social Links
General Experience
I work mostly on books about archaeology and history, and on memoirs and general academic books, and I am happy to consider other subject areas and types of books, including cookery. Editors, authors and providers of publishing services are among my clients, as well as traditional publishers and self-publishing authors. I studied archaeology at undergraduate and post-graduate levels, worked as an archaeological project manager and finds supervisor, and attained the Associate grade (AIFA) membership of the Institute for Archaeologists. I have also worked in the areas of domestic energy efficiency policy and testing and trialling consumer products for Which? magazine.
I am available all year, including over the summer and other school holidays.
You can follow me on Twitter @icemaiden1964 and my website includes more information about the books I have indexed.
Subjects
Related qualifications
BA (Hons) History with Associated Archaeology, King Alfred's College, Winchester
MPhil European Archaeology, Oxford University

//= $dbem_address;?> //= $dbem_address_2;?>
//= $dbem_zip;?>
Recent indexes include
Andrews, Phil, et al.,
A Prehistoric Burial Mound and Anglo-Saxon Cemetery at Barrow Clump, Salisbury Plain, Wiltshire: English Heritage and Operation Nightingale excavations 2003-14
, Wessex Archaeology
Baker, Nigel, Pat Hughes and Richard K. Morriss,
Houses of Hereford 1200- 1700
, Oxbow
Evans, Christopher, Sam Lucy and Ricky Patten,
Riversides: Neolithic Barrows, a Beaker Grave, Iron Age and Anglo Saxon Burials and Settlement at Trumpington, Cambridge
, McDonald Institute for Archaeological Research
Gloyn, Liz,
Tracking Classical Monsters in Popular Culture
, Bloomsbury Academic
Hewitt, Simon,
Leonardo da Vinci and the Book of Doom
, Unicorn
Lack, David,
Swifts in a Tower
, Unicorn
Manley, John, ed.,
Secrets of the High Woods
, South Downs National Park Authority
Otto, Elizabeth,
Haunted Bauhaus
, MIT Press
Parker Pearson, Mike et al,
The Beaker People: Isotopes, Mobility and Diet in Prehistoric Britain
, Prehistoric Society
Persson, Per et al.,
The Ecology of Early Settlement in Northern Europe: Conditions for Subsistence and Survival
, Equinox
Clients Include
In 2019-2020 I have worked on books published by:
Bloomsbury Academic
Brill
British Museum Research Publications
Equinox
Historic England
I B Tauris
Icon Books
McDonald Institute for Archaeological Research
MIT Press
Oxbow
Prehistoric Society
Royal Collection Trust
Society for Medieval Archaeology
Thames & Hudson
Unicorn Press
Uniform Press
University of Michigan Press
Wessex Archaeology

Special Publication Type
Biographies/ Autobiographies
I have indexed several books of biography, family history and memoirs including:
Beatrix Potter's Secret Code Breaker by Andrew Wiltshire, about Leslie Linder who broke the code in Beatrix's diaries.
A Bradford Pal by John Broadhead, using his father's diary and other sources
Fresca: A life in the making by Helen Southworth, a biography of Francesca Allinson;
The Man Who Wasn't There: A Life of Ernest Hemmingway by Richard Bradford, which looks at how Hemingway erased his own existence through a lifetime of invention and delusion;
Painter of Pedigree by Lawrence Trevelyan Weaver, a biography of family member and artist, Thomas Weaver;
Practice Matters by Andrew Willis, a memoir of a GP and the growth of General Practice, and
Slow Growth by Hal Moggridge, a memoir of a landscape architect.
William Simmonds: The Silent Heart of the Arts and Crafts Movement by Jessica Douglas-Home
Catalogues
During 2017 I indexed a book to accompany an exhibition of ceramics, which included essays and catalogue descriptions of the works: Things of Beauty Growing: British Studio Pottery by Martina Droth, Glenn Adamson and Simon Olding, published by Yale University Press.
Tools