Linda Sutherland, MA, DipLib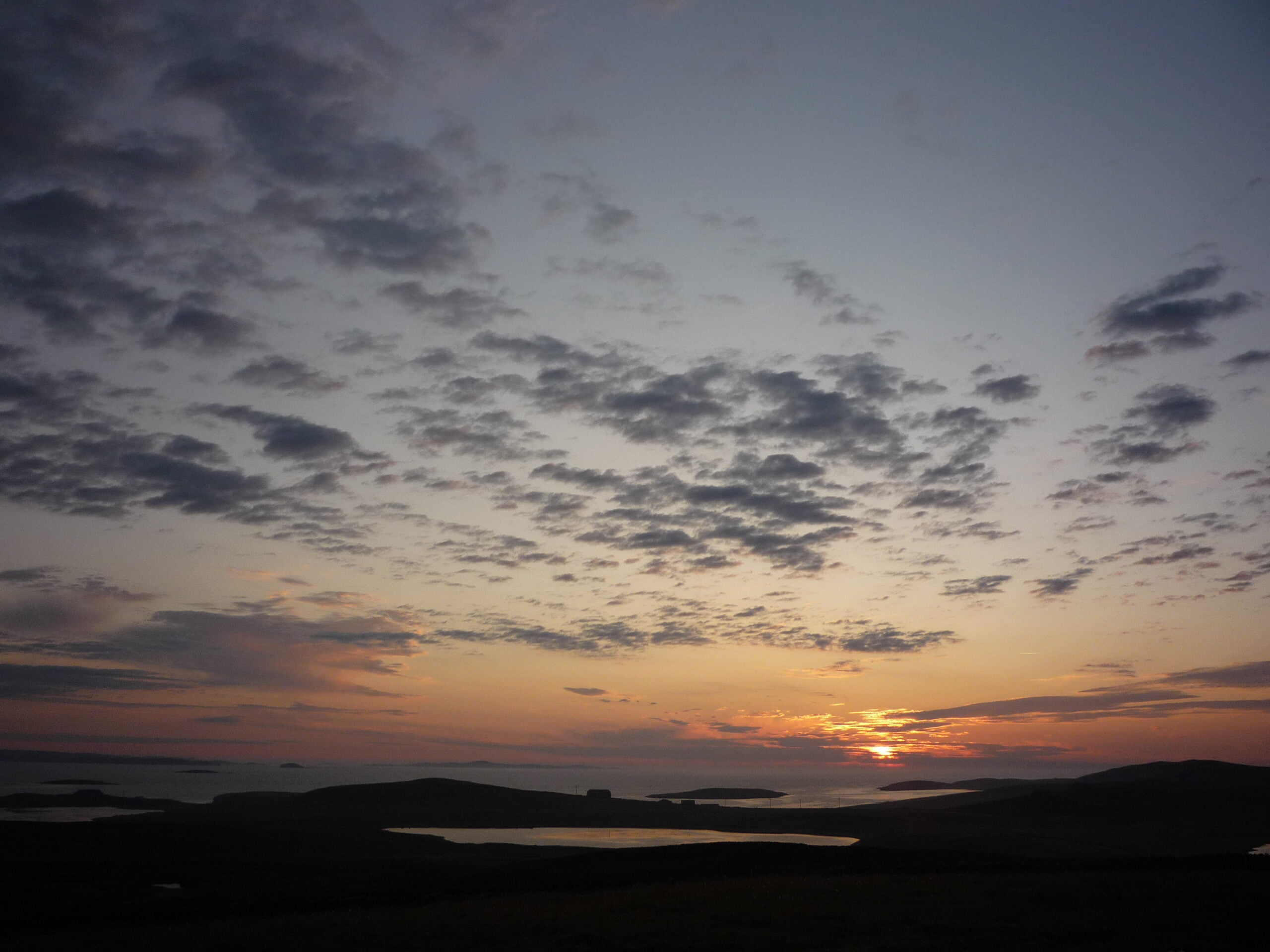 Location: SHETLAND
Membership Grade: Professional Member
Contact Info
General Experience
Dependable, versatile (and "a delight to work with", according to the editors of 'An Orkney Anthology: Volume Two'). Can handle most subjects at non-specialist level. Main fields of interest include:
the construction industry (following 18 years' work in libraries serving construction professionals);
information retrieval tools and techniques (I'm a qualified librarian);
literature (English, Scottish, and Scandinavian);
the languages, history and culture of Scandinavia (Denmark, Norway, Sweden, Iceland) and their interaction with those
of Scotland – especially, but not exclusively, the Viking period and its legacy of Norse influence on Scottish history and culture. (My qualifications include a degree in Swedish Studies; the interest in history is at amateur level.)
Experience includes indexing of directories, document collections, manuals, biographies, loose-leaf publications, journals, and HTML-coded material for web pages and web sites. I have some knowledge of embedded indexing of other materials for
publication in electronic formats.
Subjects
British History
Scottish history especially, but not exclusively.
European History
Scandinavian history generally, the Viking/Norse period is a special interest.
Medieval History
Viking/Norse history particularly.
Literature and Poetry In English
.
Literature and Poetry In Foreign Languages
Swedish
//= $dbem_address;?> //= $dbem_address_2;?>
//= $dbem_zip;?>
Tools