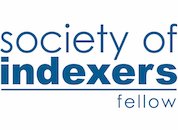 Jan Worrall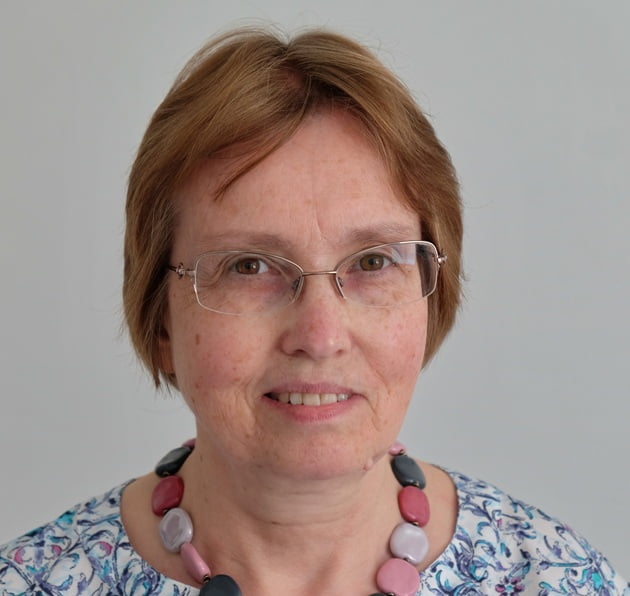 Location: HAVANT
Membership Grade: Fellow
Contact Info
Social Links
General Experience
I qualified as a professional indexer in 1999 and have produced  indexes for many well-known publishing houses with favourable comments often received from editors and authors.  I have been a Fellow of the Society since 2006.
Subject background: I have an education and librarianship joint honours degree which also included studying psychology at graduate level;  I have a lifelong interest in music and singing (mostly classical) and spent several years managing local history collections. I have studied areas of art history for several years.
I currently accept indexing commissions for books of a general or popular level in the above subject areas and additionally GCSE history texts. I particularly enjoy indexing local history and art history.
I am familiar with a number of embedded indexing techniques and have produced an online workshop on e-book indexing.
Please note I no longer accept highly academic level texts.
Subjects
Art History
I have indexed a number of texts aimed at the general reader. In 2018 I was involved as an indexer in the creation of the online Chronicle250 review of the history of the RA Summer Exhibitions produced by the Paul Mellon centre for the Royal Academy.
Music
Lifelong interest and participation in classical singing. Books indexed on music education, music therapy, electronic music, music hall and jazz.
Local History
I have enjoyed indexing local history accounts and for many years managed library local history collections. Recent texts include a history of Ventnor IOW, and the history of Hughes Hall, Cambridge.
History (All Areas)
I am particularly interested in social history, and have indexed GCSE texts on a variety of historical periods.
Psychiatry/Psychology
Psychology studied as part of a degree. Many psychology texts indexed. Popular level psychology texts welcomed.
Life Skills
Several books on counselling and related topics indexed
-Wellbeing, Self-Help and Personal Development
Several texts indexed in this area
Education (All Areas)
Degree in Education and a particular interest in Early Years education.
I have created the index for several editions of the UNESCO Education for All Global Monitoring Report (now the Global Education Monitoring Report) which is circulated to governments throughout the world.
Related qualifications
BLib

//= $dbem_address;?> //= $dbem_address_2;?>
//= $dbem_zip;?>
Other skills
Embedded Indexing
I am familair with several types of embedded indexing and have produced indexes using MS Word with Word Embed/DEXembed. Linked indexes in Word using IndexLinker.
I have created an online workshop on e-book indexing
Training In Indexing
I have been involved in training indexers since 2004
Recent indexes include
STERNBERG, J. and STERNBERG, K., The New Psychology of Love, CUP, 2018
DONGER, Simon, Scenography, Crowood Press Ltd, 2018

Clients Include
Hodder Education
Welbeck Publishing Group
Paul Mellon Centre
Individual authors

Special Publication Type
Children's Books And Materials
I have indexed a number of children's non-fiction books and particularly enjoy the challenge of making information accessible to children.
Tools
SKY INDEX
MACREX
WordEmbed, DEXembed, IndexLinker