Edward Gauntlett, MA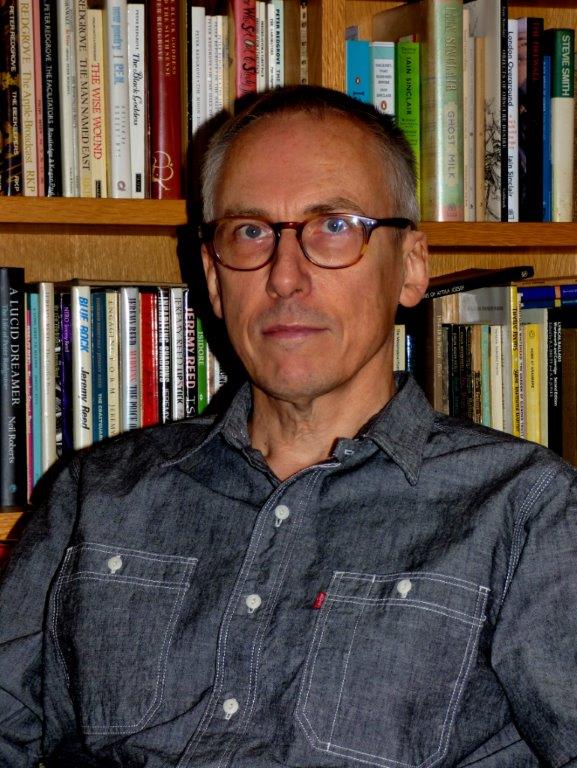 Location: Whyteleafe
Membership Grade: Professional Member
Contact Info
General Experience
Writer, proofreader, editor, lecturer and widely read across various subject areas, primarily: philosophy, world religions, literature (BA Philosophy KCL; MA Literature, Religion and Philosophy Sussex University), psychotherapies, history, art, magic and the occult. Proofreading and editing academic theses and peer-reviewed publications. My experience, including working in the financial sector in the City, ensures I meet tight deadlines. I will be happy to consider any commission, including at short notice.
Subjects
Literature and Poetry In English
MA Literature, Religion and Philosophy.
Mythology/Folklore
Long standing interest in mythology and I have published a number of articles on these subjects.
History (All Areas)
Wide reading in world history, particularly in relation to religion and art.
Philosophy (All Areas)
I hold a BA in Philosophy and an MA in Literature, Religion and Philosophy. Recent index prepared for Thomas-Pellicer The Places of God.
Eastern Religions
I have studied Buddhism, Hinduism and Taoism.
Paranormal/Supernatural
Long standing interest in the occult and magick, particularly the works of Aleister Crowley, Kenneth Grant, Austin Osman Spare, Dion Fortune. I have written extensively on these subjects with books published by Von Zos and articles in Abraxas, The Cauldron and Quest. Recent work includes proofreading and indexing Grant The Ninth Arch Starfire Publishing 2016.
Art History
All areas, especially Symbolists and Surrealists.
Christianity
Extensive study of theology and the Bible
Religious History
World religions and mythology.
Psychiatry/Psychology
Psychotherapies, including Art Psychotherapy, also Psychoanalysis and Analytical Psychology.
Astrology
Extensive background (and book collection)
Current Affairs
Politics, economics, trade.
//= $dbem_address;?> //= $dbem_address_2;?>
//= $dbem_zip;?>
Other skills
Proofreading
Proofreading the revised and enhanced new editions of Kenneth Grant's books for Starfire Publishing Ltd. Editing and proofreading MA / MSc theses and articles for peer reviewed academic journals.
Copy-Editing
Books and academic theses.
Writing
Published author in journals and books. Editor of The Charles Williams Society Quarterly.
Recent indexes include
Michael Barham and Michael Staley (eds), The Incoming of the Aeon of Maat, Starfire Publishing Ltd, 2020
Carolina P. Amador-Moreno, Orality in Written Texts, Routledge, 2020
Christian Daniels and Jianxing Ma (eds.), The Transformation of Yunnan in Ming China, Routledge, 2020
Praveena Rajkobal, The Sarvodaya Movement, Routledge, 2020
Lawrence A. Babb, Religion in India Past and Present, Dunedin Academic Press, 2020
Arndt Emmerich, Islamic Movements in India, Routledge, 2020
June Grasso, Japan's "New Deal" for China, Routledge, 2019
Kate Hext and Alex Murray (eds.), Decadence in the Age of Modernism, Johns Hopkins University Press, 2019
Orla Maya Stern, Gender, Conflict and International Humanitarian Law, Routledge, 2018
Henrik Bogdan (ed), Servants of the Star and the Snake, Starfire Publishing Ltd, 2018

Clients Include
Taylor and Francis
Starfire Publishing Ltd
Dunedin Academic Press
Cambridge Scholars

Tools