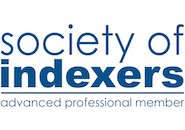 Christopher Phipps, MA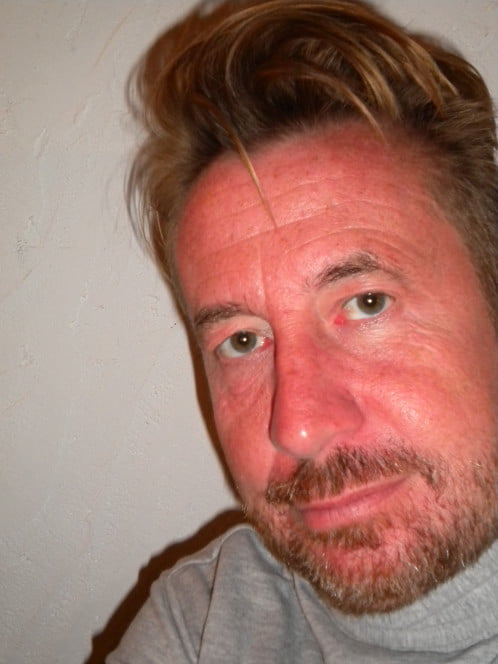 Location: London and France
Membership Grade: Advanced Professional Member
Contact Info
General Experience
Experienced freelance indexer providing high quality indexes to books in a wide range of subjects across the arts, humanities and social sciences. Clients include major trade and academic publishers; I also work directly with authors, academics and project managers.
Winner of the Society of Indexers' Betty Moys Prize 2005. Former chartered librarian with over 15 years' experience at the London Library, latterly as Head of Reader Services. Academic background in English and American literature and history.
Subjects
History (All Areas)
I have considerable experience of providing indexes to major trade and academic history books, covering all periods from classical times (eg Bettany Hughes The Hemlock Cup) to the present day (eg David Kynaston Modernity Britain).
Art History
I have provided indexes to a wide range of academic and popular works of art history, including major monographs and catalogues raisonnés, as well as exhibition catalogues for national and local collections.
English Literature
I have indexed a wide range of academic and popular works of literary criticism, literary history and study guides, in all periods of English and American literature.
Food and Drink
I have experience in providing workable and user-friendly indexes to many high profile cookery titles, including Nigel Slater Eat: the little book of fast food, Anna Jones A Modern Way to Eat, and Giorgio Locatelli Made in Sicily.
//= $dbem_address;?> //= $dbem_address_2;?>
//= $dbem_zip;?>
Other skills
Training In Indexing
I deliver a specialised training workshop in indexing biographies and other life writings.
"I enjoyed the afternoon seminar on indexing life-writing given by Christopher Phipps — who, as well as indexing the first volume of our own Charles Moore's biography of Margaret Thatcher, did a bang-up job on Rod Stewart's memoirs, as well as works on or by Joan Collins, Johnny Marr and Hitler. I enjoyed his how-not-to-do-its." Sam Leith, The Spectator, July 2017
Recent indexes include
Nick Lloyd, Passchendaele: a new history, Penguin, 2017
Peter Ackroyd, Queer City, Chatto & Windus, 2017
Nicholas Hytner, Balancing Acts: behind the scenes at the National Theatre, Jonathan Cape, 2017
Anthony Beevor, Berlin: the downfall 1945, Folio Society, 2017
John Elderfield, Cezanne Portraits, National Portrait Gallery, 2017

Clients Include
Penguin Random House
Orion
Bloomsbury
HarperCollins
Folio Society
Thames & Hudson
British Library
National Portrait Gallery

Special Publication Type
Biographies/ Autobiographies
In recent years I have provided indexes for major biographies and autobiographies for subjects including: Shakespeare, Winston Churchill, Edward VII, Rod Stewart, Prince Philip, Lucian Freud, Samuel Johnson, Judi Dench, Benjamin Britten, Fred Perry, Margaret Thatcher, Henry VIII, Joan Collins and Hitler.
Diaries And Letters
I have provided indexes for the published diaries and collections of letters for subjects ranging from Christopher Isherwood (Diaries Vols 2 and 3; The Animals: love letters between Christopher Isherwood and Don Bachardy) to Hugh Trevor-Roper (Letters from Oxford; Wartime Journals) and Isaiah Berlin (Affirming: letters 1975-1997).
Tools