Posted on: 31/01/2018
The highlight of the second National Indexing Day on Thursday 29 March 2018 will be a half-day conference for editors and publishers at London's Foundling Museum. With talks, presentations, a Q&A panel session, and opportunities for networking, the event will focus on current indexing practices and digital developments, enabling publishers and indexers to learn from each other and create better book indexes. Places are limited so book your place now via the calendar of events.
Read more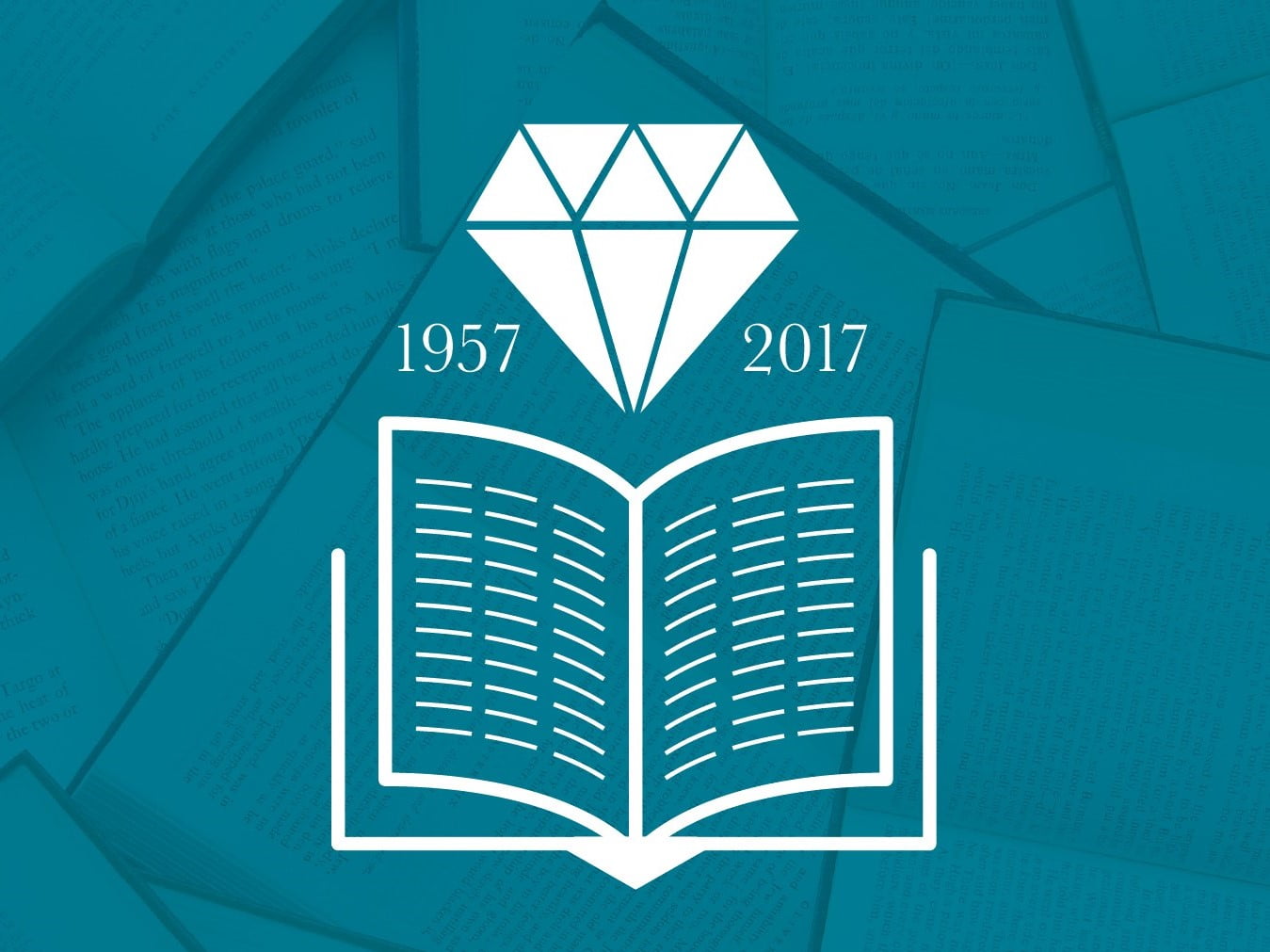 Posted on: 03/07/2017
On 30 March 2017 National Indexing Day was inaugurated to celebrate the 60th anniversary of the founding of the Society of Indexers by G Norman Knight on 30 March 1957.
Read more