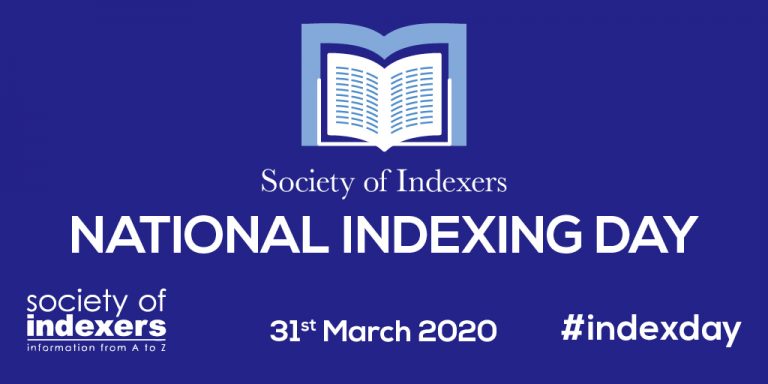 So you think you can index?
As part of #indexday this year we are holding a competition for amateur indexers. See if you have what it takes to become an indexer.
To enter, index our leaflet Last but not least and send your entry to us.
On #indexday itself (31st March) look out for tips and resources on indexing.
Prize:
Rules:
The competition is open to anyone who is not a member of an indexing society and is not working (and has never worked) as an indexer in a professional capacity
The competition runs from 25th March to 3rd April. All entries must be submitted during this period
The index is subject to a maximum length of one A4 page, two columns, in 10pt or larger font
Alphabetical order can be either letter-by-letter or word-by-word but must be applied consistently
Subheadings should be set out below the main headings. Run-on paragraph style is not permitted (explanation of this is given in the leaflet!)
Entries must be submitted in pdf format to publicity@indexers.org.uk
Entries submitted after the closing date and/or not conforming to the style rules will not be considered
The prize winner will be announced week commencing 6th April
The decision of the judges is final