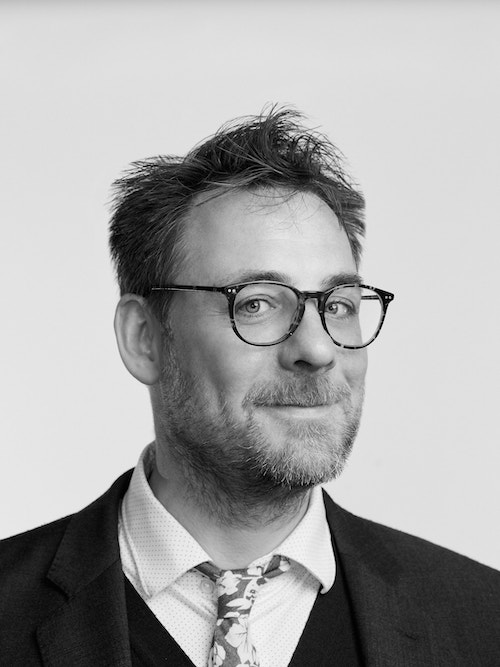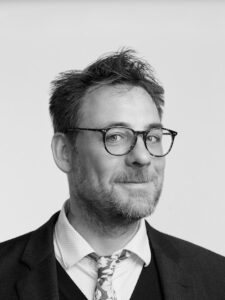 We're pleased to announce that Dennis Duncan has been awarded Honorary membership of the Society of Indexers in recognition of his role in publicising indexing and indexers and his close links with the Society. This was approved by a unanimous vote at our AGM this month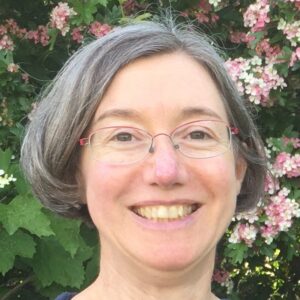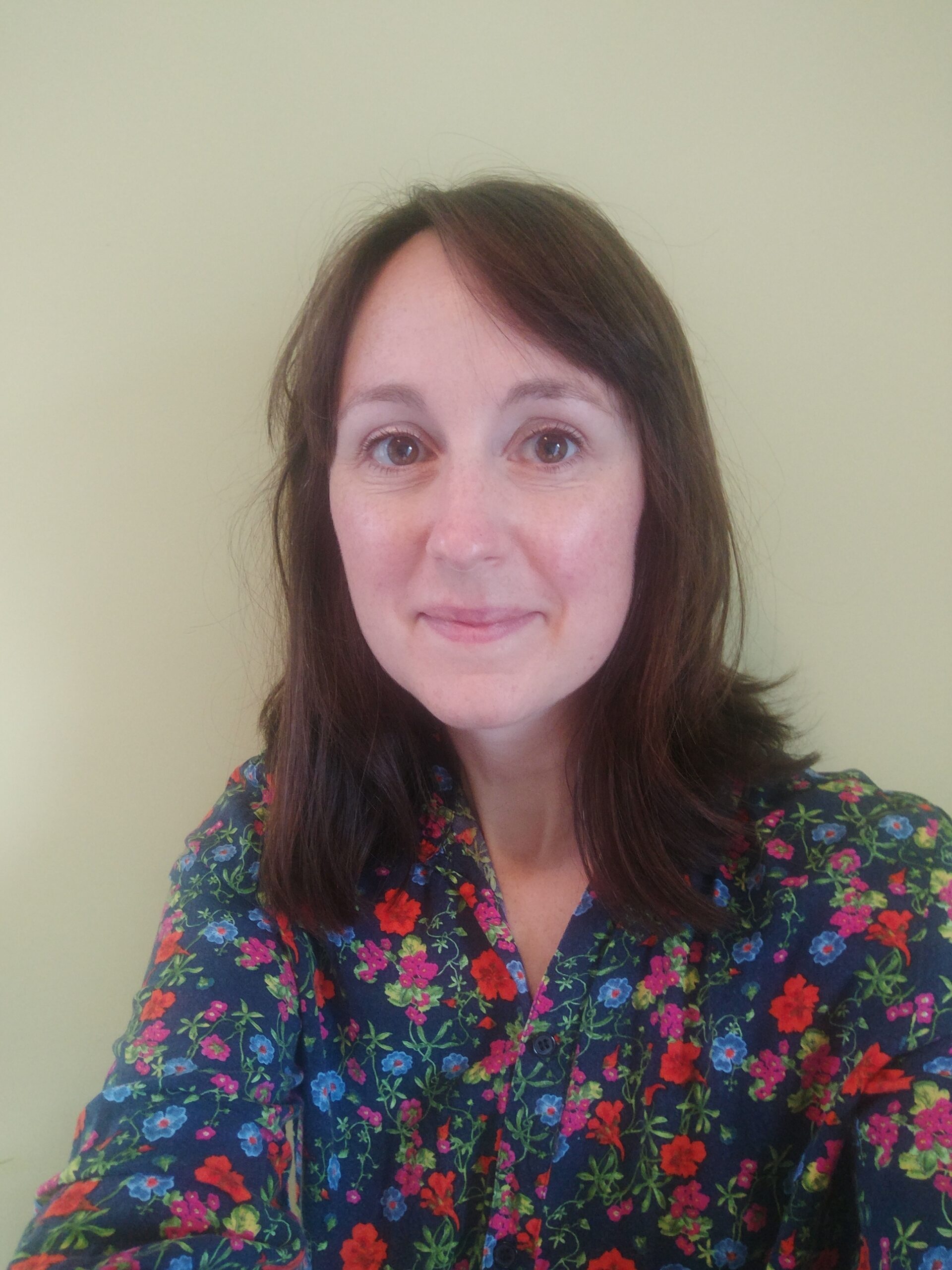 Also at our conference we announced that Graine Milner has won the Betty Moys Award for the best newly Accredited Indexer qualifying in 2020. Anna Lord is Highly Commended. Graine qualified in the fastest time in recent years and both of them achieved high marks on the Society's Training Course.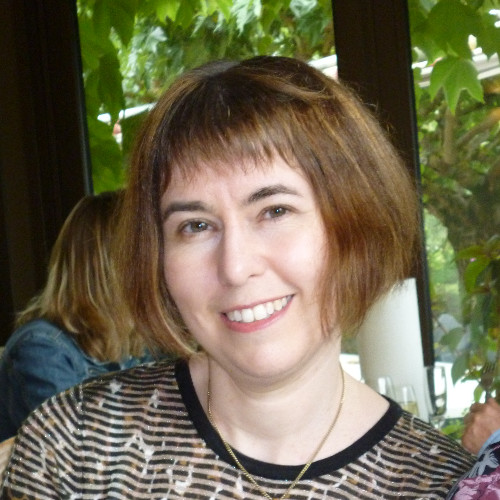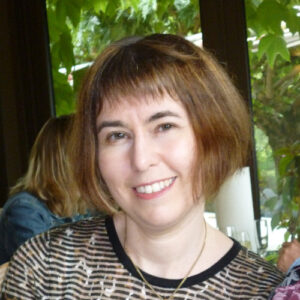 In addition we are pleased to announce that a Society of Indexers member has won the Purple Pen Award for New Indexers. Ruth Martin was chosen to receive the award by the Institute of Certified Indexers  for her index to All manner of ingenuity and industry: A bio-bibliography of Dr Thomas Willis (1621-1675) by Alastair Compston (published by Oxford University Press). This is an international award for indexers of publications in English and this is the seventh year it has been awarded.