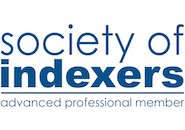 Susan Tricklebank, BA (Hons) Dip Lib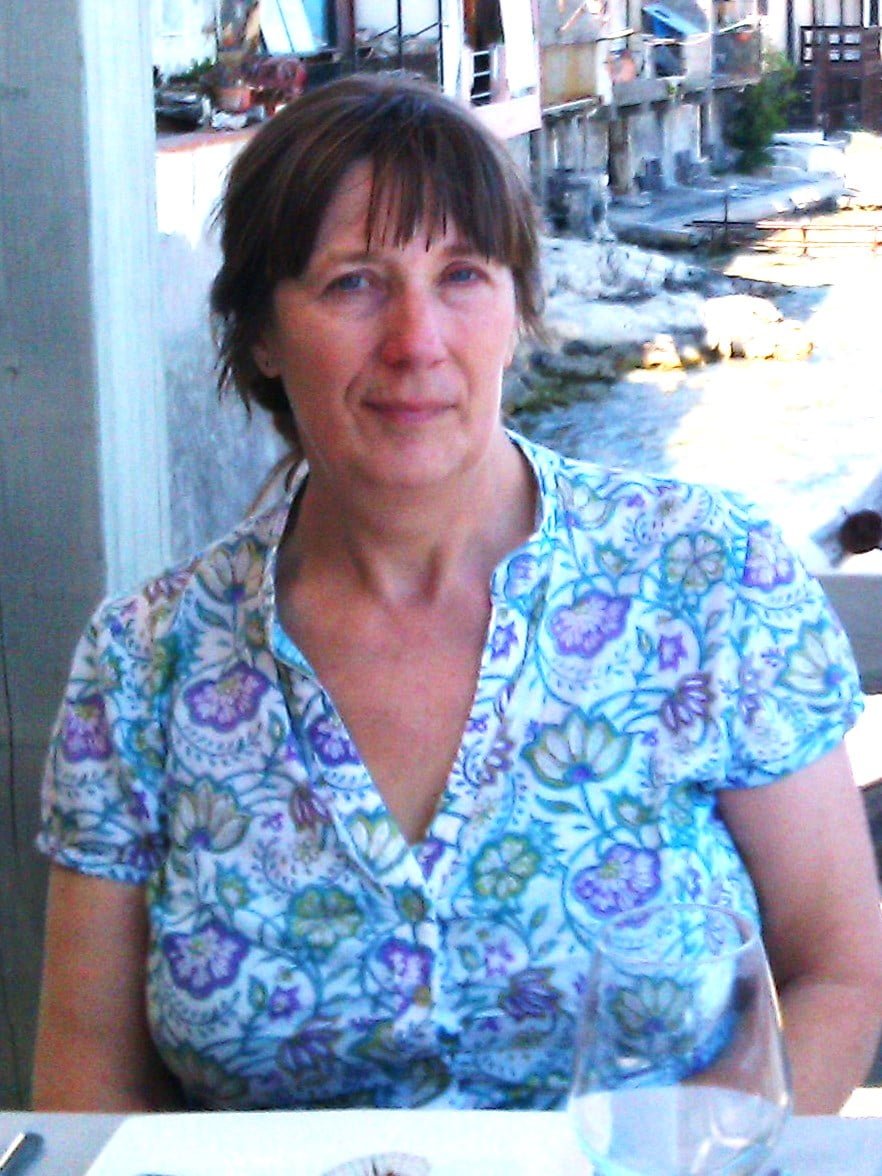 Location: NORTHAMPTON
Membership Grade: Advanced Professional Member
Contact Info
Social Links
General Experience
I have been working as an indexer since 2001 and have completed over 200 back-of-the-book indexes for publishers and authors on a variety of subjects in the Humanities.  I served as a Director of the Society from 2014 to 2017.
I hold a BA Honours degree in French studies from Newcastle University, and a Post-Graduate Diploma in Librarianship and Information Science.
Before qualifying in indexing, I worked as a librarian in public and local government libraries.
As well as French, I am also familiar with German, which I studied as a subsidiary language at University;  Italian and Spanish, which I have studied at evening classes; and Latin and Russian, which I studied to GCSE level at school. I have an ongoing interest in the histories and cultures of the countries where these languages are or were spoken.
I currently index on a voluntary basis for Free BMD and Manchester and Lancashire Family History Society.
Subjects
History (All Areas)
I studied History at A level and as part of my University studies.
I have indexed many books on many aspects of history.
Recent titles include China at War (Profile Books);
Remembering the Second World War (Taylor and Francis); Research Methods for History (Edinburgh University Press); Bulgaria Under Communism (Taylor and Francis); John Law (Maclehose Press)
Art History
I have indexed several books on this subject for Yale University Press, including Distinguished Images (Bann); Exhibiting Englishness (Dias); The Miraculous Image in Renaissance Florence (Holmes);Caravaggio's Pitiful Relics (Olson); Touching Objects (Randolph). I also indexed some titles in Liverpool University Press's Public Sculpture series.
Cinema and Film
I have indexed several books on this subject for Edinburgh University Press including: Cinema-monde (Gott and Schalk); The Making and Unmaking of Francoist Kitsch Cinema (Varja); Film and Urban space(Pratt and San Juan); ReFocus: The Films of Susanne Bier (Edinburgh University Press); Cinema-monde: Decentred Perspectives on Global Filmmaking in French (Edinburgh University Press); ReFocus: The Films of Rachid Bouchareb (Edinburgh University Press)
British History
Titles I have indexed recently on this subject include: Hull (Liverpool University Press); Manchester. Making the Modern City (Liverpool University Press); Britain and the Formation of the Gulf States (Manchester University Press); Making History (The British Academy)
Social Sciences (All Areas)
As a local government librarian, I became familiar with this subject and I have indexed works including:
Sex for Sale in Scotland (Edinburgh University Press); Muslims in Ireland (Edinburgh University Press); New Paradigms in Public Policy (The British Academy); The Housing Debate (Policy Press); An Introduction to Political Crime (The Policy Press); A Revolution in Family Policy (Policy Press); Intentional Leadership for Effective Inclusion in Early Childhood Education and Care (Taylor and Francis)
Related qualifications
Post Graduate Diploma in Librarianship and Information Science

//= $dbem_address;?> //= $dbem_address_2;?>
//= $dbem_zip;?>
Recent indexes include
M. Gott and L. Kealhofer-Kemp, ReFocus: The Films of Rachid Bouchareb, Edinburgh University Press, 2020
S. Aghacy, Ageing in the Modern Arabic Novel, Edinburgh University Press, 2020
J. Buchan, John Law, Maclehose Press, 2018
I. Znepolski et al, Bulgaria under Communism, Taylor and Francis, 2018

Clients Include
Edinburgh University Press; Liverpool University Press; Manchester University Press; Oxford University Press; Yale University Press; Taylor and Francis; Profile Books; The British Academy; Hachette UK

Special Publication Type
Tools