Philip Cross, Mr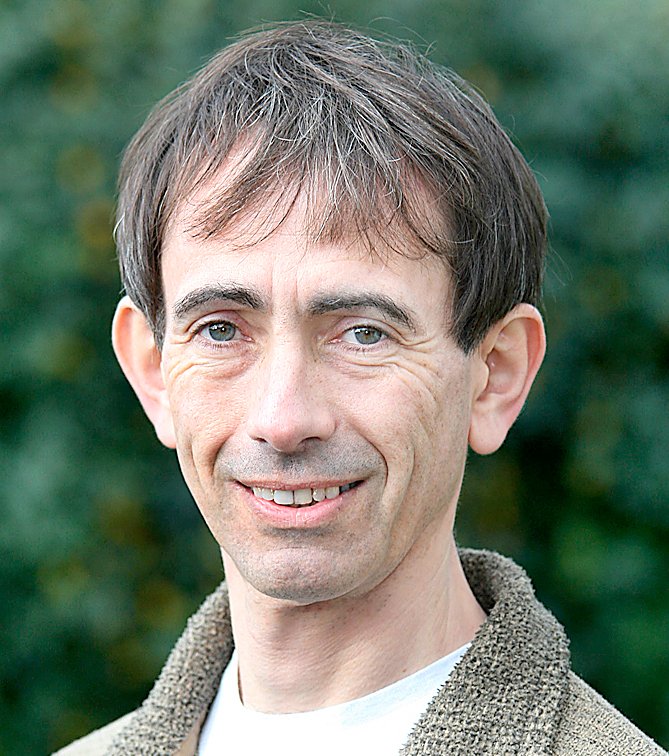 Location: Teignmouth
Membership Grade: Professional Member
Contact Info
Social Links
General Experience
I have experience as a cataloguer and as a science and IT subject specialist working at Reading and Bournemouth University libraries. I subsequently moved into software development specialising in online information retrieval, working for many years for Bristol and Manchester Universities. I still practice software development in this area in a part-time capacity.
I also qualified as a Yoga teacher in 2009 and have since further qualified in teaching Restorative Yoga for relaxation and wellbeing. This brings with it a general knowledge of the areas of health and wellbeing as well as related subjects such as Hindu philosophy, Sanskrit, Anatomy and Physiology.
My degree was in Physics with Astrophysics and I maintain an interest in all areas of science and, in particular, am a keen amateur astronomer.
I have further interests in the areas of folk music, craft, natural history, gardening and literature.
Subjects
Astronomy
Studied at degree level plus keen amateur astronomer
Physics
Studied at degree level
Cosmology
Studied at degree level
Computing/It
Studied at post-graduate level and am a practising software developer, specialising in online information retrieval and databases. Am able to index publications in these areas to degree level.
Yoga
I am a qualified Yoga teacher and can index Yoga publications as well as those in related areas, including Sanskrit, which I am currently studying.
-Wellbeing, Self-Help and Personal Development
Qualified Restorative Yoga teacher
Handicrafts
Have interests in weaving and stone carving as well as all things craft-related
Sciences (All Areas)
Have studied Physics and Astronomy to degree level and maintain an interest in all general science areas. I would be happy to index popular science books in all subject areas, particularly in physics and astronomy.
Related qualifications
MSc Information Technology
PGDip Library and Information Science
BSc (Hons) Physics with Astrophysics

//= $dbem_address;?> //= $dbem_address_2;?>
//= $dbem_zip;?>
Tools