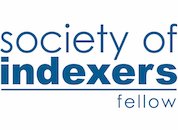 Michele Clarke-Moody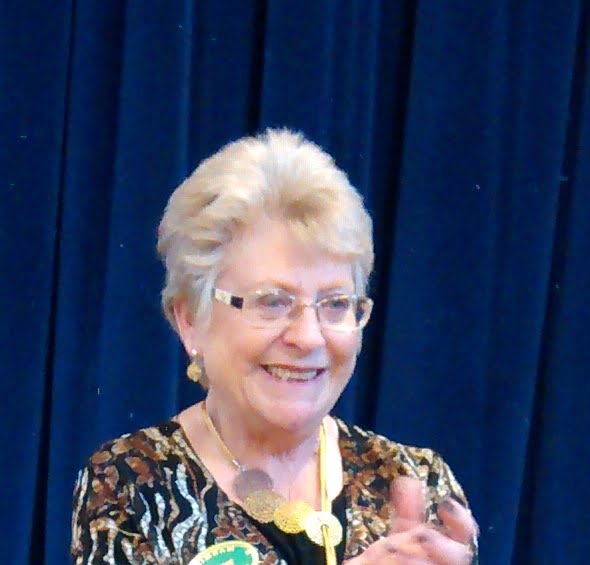 Location: HITCHIN
Membership Grade: Fellow
Contact Info
General Experience
I have been indexing and have been a member of SI for over 40 years. In the early 2000s I became Chair and helped reorganise the Council to function more efficiently, and have been involved in running conferences also.
My main subject interests now (after what seems a lifetime of medical indexing) are gardening and cookery and I have done many, many books in these fields. I run occasional workshops on how to index in both subjects at Conferences. Having a degree in Classics, I find the Latin names in gardening no problem.
Subjects
Textiles
I have been quilting for over 40 years and know a good deal about this subect and about textiles in general.
Cookery Books
I have indexed for over 40 years for many publishers and in many areas of cookery, including foreign food such as Thai, Indian etc. I am not all sure the (at least) 5 books I have done on cupcakes are really needed!
I can provide a reference from editors if needed.
Food and Drink
See note above.
Madeira
I have been travelling to Portugal and Madeira for many years and am in the process of learning Portuguese to able to 'get by' better and more enjoyably.
Horticulture
I would prefer this said Gardening, as that is the subject I am most interested in. Having a large garden myself, and having also run an allotment in the past, I am fully rounded in this area, and Latin names are no problem for me.
Related qualifications
BA(Hons) Classics

//= $dbem_address;?> //= $dbem_address_2;?>
//= $dbem_zip;?>
Other skills
Copy-Editing
I have been freelance editing for over 40 years and am the cofounder of the Society for Editors and Proofreaders, set up in the late 1980s. My subjects in this area are the same as above, but am happy to edit books of a more general nature as well.
Proofreading
see note above.
Clients Include
Dorling Kindersley
Frances Lincoln
Macular Society
William Critchley (private publisher)
Quarto

Special Publication Type
Textbooks
I do mainly back-of-the book indexes. These are not 'textbooks' but 'Books!
Tools