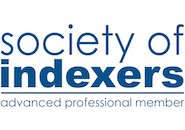 John Wintrip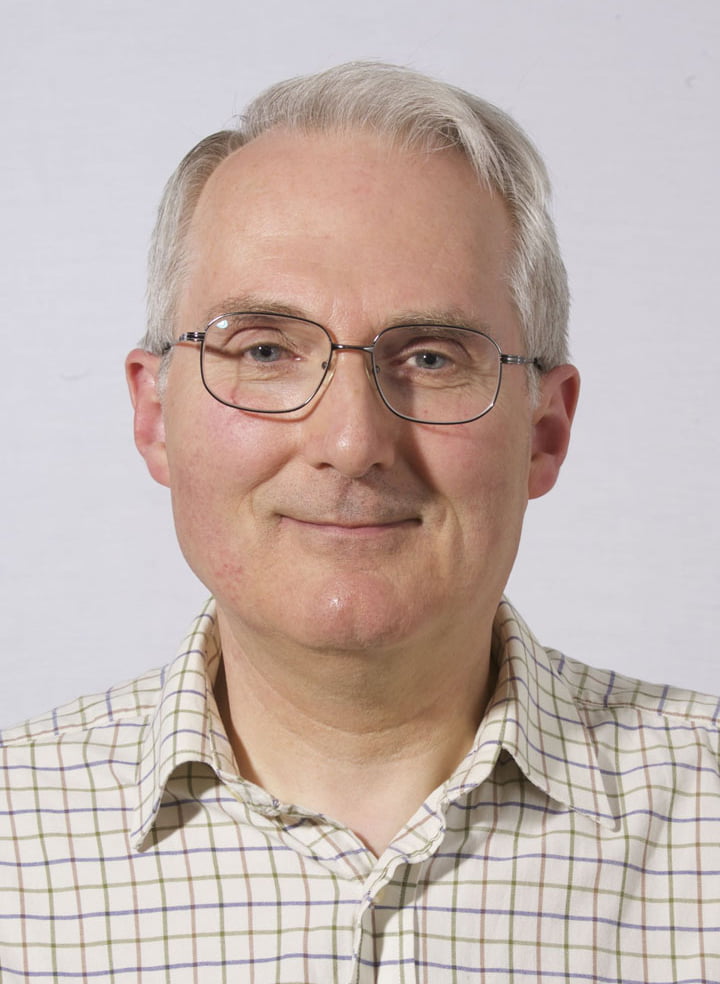 Location: TAUNTON
Membership Grade: Advanced Professional Member
Contact Info
General Experience
I became an indexer in 2007 after an earlier career as a science librarian, mainly in universities. As a chemistry graduate, I am able to index chemistry books at all levels, books on other science subjects to A-level and beyond, and books on any subject aimed at general readers.
Subjects
History and Philosophy Of Science
.
Nutrition and Food Science
.
Genealogy/Family History
.
Building and Construction
.
Civil/Environmental Engineering
.
Related qualifications
BA Chemistry (first class honours), University of York 1973
MSc Information Studies, University of Sheffield 1975

//= $dbem_address;?> //= $dbem_address_2;?>
//= $dbem_zip;?>
Clients Include
Royal Society of Chemistry
The Stationery Office
Cambridge University Press
Archetype Publications

Tools