Jo Bettles, BA MSc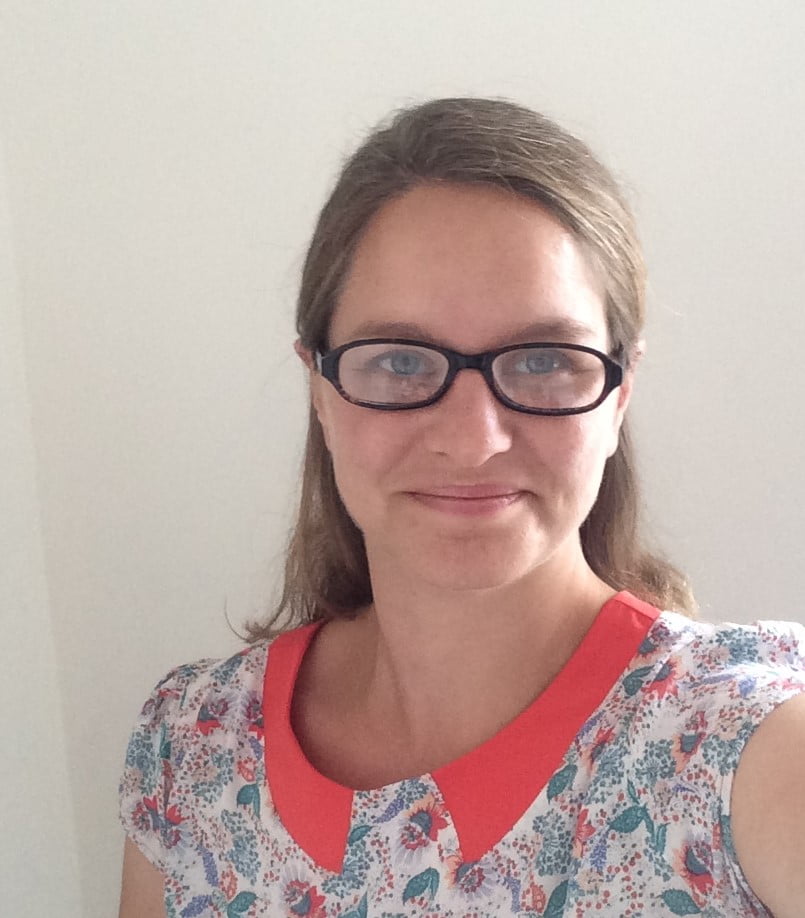 Location: LEICESTER
Membership Grade: Professional Member
Contact Info
General Experience
I specialise in education and social sciences, with experience working in the voluntary and community sector.  Qualifications include an MSc Social Research Methods and BA (Hons) Education.
Subjects
Agriculture
Coming from an agricultural background and with a working knowledge of farming, I particularly welcome books on this subject. I regularly help on our family farm in practical terms and with aspects of farm administration. Research towards my MSc included developments in agriculture and the social networks of farmers.
Anthropology - Social
With an MSc Social Research Methods a significant part of the course was spent looking at qualitative methods such as ethnography.
Art and Design
I have previously studied Art and Design (Graphics). This included historical development, commercial advertising and the use of various materials and processes. I enjoy visiting art galleries where possible.
Charities/Voluntary Sector
I worked for voluntary and community sector infrastructure organisations for over seven years. This included mapping services, organising forums and supporting volunteering developments.
Child Development
As a parent I have a keen interest in child development. I have also learnt about aspects of child development while studying psychology.
Cookery Books
I very much enjoy cooking and using cookery books. I have experience working in catering and I particularly like to understand how ingredients are produced.
Disability Issues
I welcome indexing books around disability issues. Previously at work I have developed access to services for people who are disabled. Particular areas of interest are dyslexia and autism.
Education (All Areas)
I hold a BA (Hons) Education. I have various experience in Primary, Secondary, Further, Higher and Adult Education. My work includes teaching ICT, development work and action research. Some of my particular interests within education are home-school links and equality of opportunity.
Food and Drink
I welcome indexing books on food and drink. Coming from a farming background I am interested in food production. I also have experience working in catering.
Parenting
Having two children I have an interest in parenting texts and would welcome indexing in this area.
Psychiatry/Psychology
I have previously studied psychology including memory, attachment and artificial intelligence.
Social History
I am very interested in social history and would greatly welcome indexing in this area. Topics I have read about previously include World War II, Victorian era and prison systems.
Sociology
I have studied sociology as part of my BA Education and MSc Social Research Methods.
//= $dbem_address;?> //= $dbem_address_2;?>
//= $dbem_zip;?>
Tools