Jo Bettles, BA MSc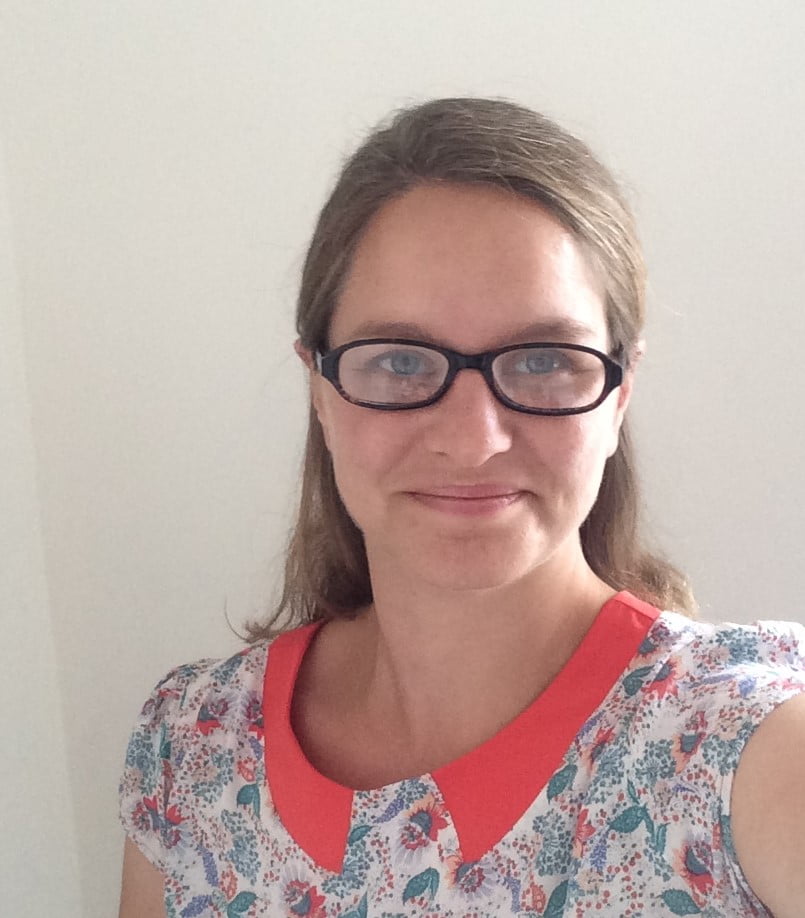 Location: LEICESTER
Membership Grade: Professional Member
Contact Info
General Experience
Specializing in education and social sciences, my qualifications include an MSc in Social Research Methods and a BA in Education.  My work has largely been in education and the voluntary and community sector.  I index both general and academic texts.  I am interested in all sorts of topics and welcome most subjects requiring a general knowledge.  
I really enjoy working with clients to deliver what they require and ultimately to help readers get the most from their text.  Both stand-alone and embedded indexes are offered.
Subjects
Agriculture
Coming from an agricultural background and with a working knowledge of farming, I particularly welcome books on this subject. I regularly help on our family farm in practical terms and with aspects of farm administration. Research towards my MSc included developments in agriculture and the social networks of farmers.
Anthropology - Social
With an MSc Social Research Methods, a significant part of the course was spent looking at qualitative methods such as participant observation and ethnography. Concepts studied include reflexivity and triangulation.
Art and Design
I have previously studied Art and Design (Graphics). This included historical development, commercial advertising and the use of various materials and processes. I enjoy visiting art galleries when possible.
Charities/Voluntary Sector
Formerly I have worked for voluntary and community sector infrastructure organisations. During this time I was involved with a wide range of charities, service users and volunteers. Some of my work included mapping services, organising forums and supporting volunteering developments.
Child Development
Whilst studying psychology and during my BA (Hons) Education, I looked at theories of child development. On becoming a parent, I have developed my understanding through further experience and investigation.
Cookery Books
Cooking is a love of mine and indexing in this subject is very welcome. I have experience working in catering and I particularly like to understand how ingredients are produced.
Disability Issues
Previously at work I have developed access to services for people who are disabled, for example, by gaining staff training, equipment and seeking advice and feedback. Equality of opportunity is of great interest to me. Particular areas of knowledge are dyslexia and autism.
Education (All Areas)
I hold a BA (Hons) Education and a Certificate in Further Education Teaching.
My experience in further education, higher education and adult education includes outreach development work, action research, teaching ICT, work in libraries, survey research, project data analysis and course administration. Helping others to gain study skills was at the centre of much of this work. I have touched on teacher education in terms of continuing professional development for lecturers. This has included teaching Information Learning Technology, embedding literacy into non-accredited courses and capturing soft outcomes. While working in college learning resource centres I supported people, including those with learning disabilities to access resources.
I have worked for several years as an examination invigilator in secondary education. I have also worked and volunteered in several primary schools. Two years of my degree course focused on primary education. The area of special educational needs is of particular interest to me and I have various experience with this.
Food and Drink
With experience working in food production and catering, I welcome indexing work around food and drink. Coming from a farming background I am interested in how food is sourced and produced.
Parenting
As a parent, I have been questioning and researching along the journey. With previous study of psychology, I find this a fascinating topic.
Psychiatry/Psychology
I have previously studied psychology including cognitive development, memory, gender, attachment, artificial intelligence and social influence. I have a great interest in psychology.
Social History
I am very interested in social history and greatly welcome indexing in this area. Topics I have read about previously include World War II, Victorian era and prison systems.
Sociology
I studied sociology as part of my BA Education and MSc Social Research Methods. This included investigating different sociological theories within topics such as, education, identity and work.
//= $dbem_address;?> //= $dbem_address_2;?>
//= $dbem_zip;?>
Recent indexes include
Conway, G., Badiane, O. and Glatzel, K., Food for All in Africa: Sustainable Intensification for African Farmers, Cornell University Press, 2019
Lascelles, C., A Short History of the World, Crux Publishing Ltd., 2019

Tools