Janet Zimmermann, MA (Cantab) BSc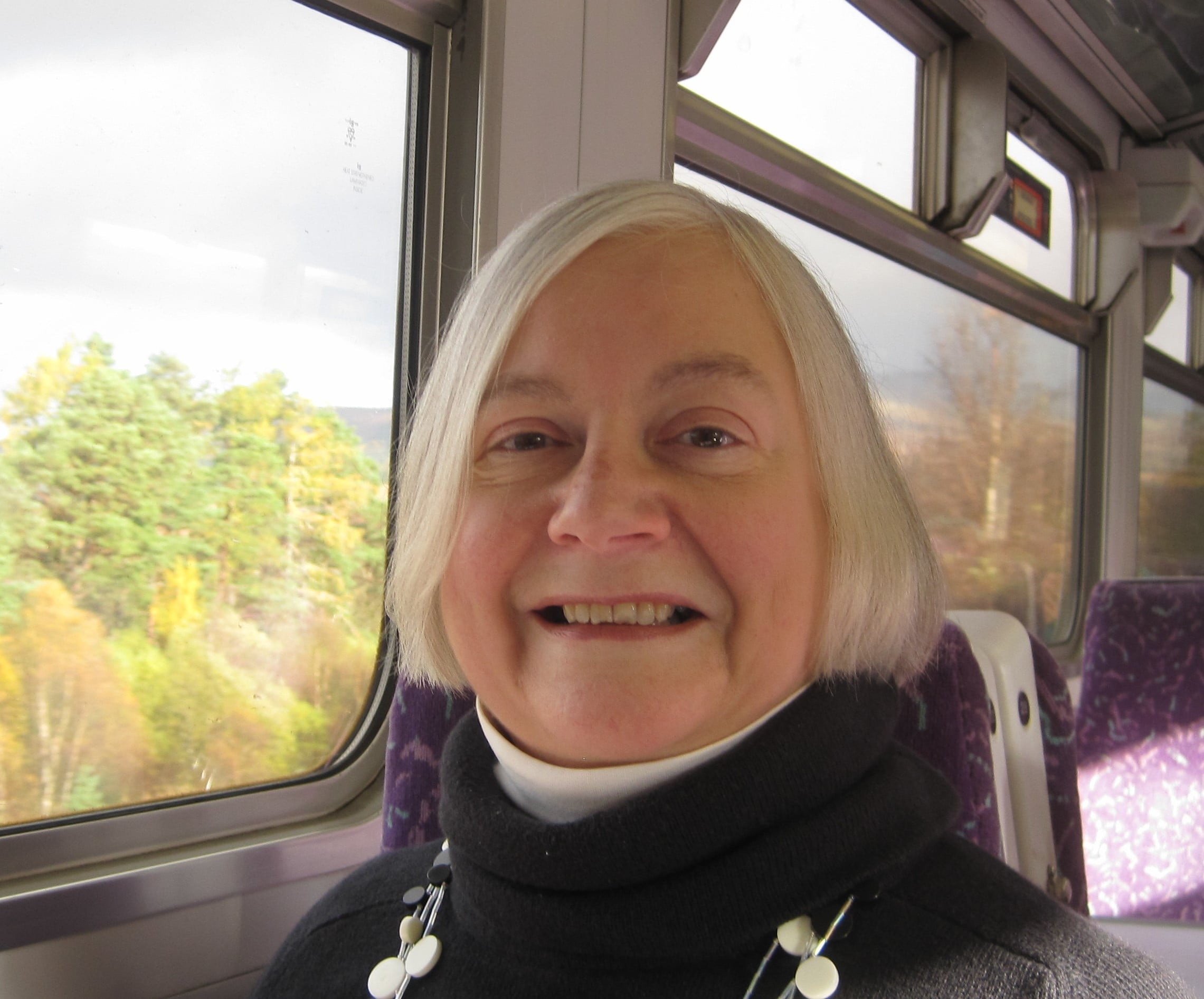 Location: London
Membership Grade: Professional Member
Contact Info
Social Links
General Experience
I index books in the humanities for an academic and a general readership.  I also index popular science books.  My first degree is in English literature, and I have a BSc (Hons) from the Open University which included courses in earth and life sciences, oceanography and art history.
Subjects
Literature and Poetry In English
I have indexed a number of academic books in this area.
Cultural Studies
I have indexed books on politics, film and theatre.
Art History
I did an art history course with the Open University and have since read widely on the subject. I have indexed a book on Picasso and his milieu.
Earth Sciences
Having studied several earth science courses, I am able to index books for general readers.
History (All Areas)
A lifelong interest. I have indexed a book on Victorian theatre.
Natural History
A lifelong interest in the natural world has resulted in a considerable book and DVD collection.
//= $dbem_address;?> //= $dbem_address_2;?>
//= $dbem_zip;?>
Other skills
Recent indexes include
Michael Patrick Cullinane and Alex Goodall, The Open Door Era: US Foreign Policy in the Twentieth Century, Edinburgh University Press, 2017
Katherine Gillen, Chaste Value: Economic Crisis, Female Chastity and the Production of Social Difference on Shakespeare's Stage, Edinburgh University Press, 2017
Nell Darby, Life on the Victorian Stage: Theatrical Gossip, Pen and Sword, 2017
Jonathan Silvertown, Dinner with Darwin: Food, Drink, and Evolution, University of Chicago Press, 2017

Clients Include
Edinburgh University Press; University of California Press; University of Chicago Press; Pen and Sword

Tools