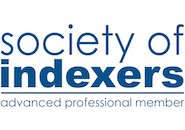 Derek Caudwell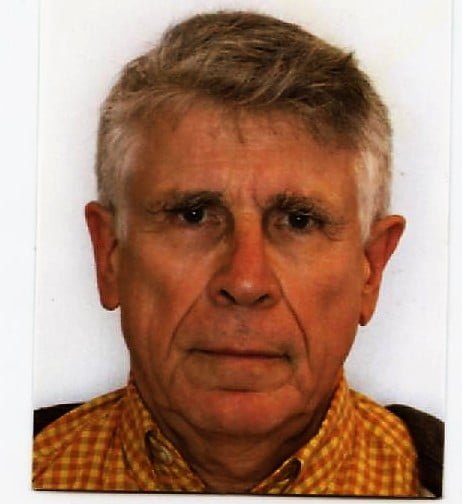 Location: Leamington Spa, Warwickshire
Membership Grade: Advanced Professional Member
Contact Info
General Experience
I have worked as an indexer for more than fifteen years.
In 2007 I obtained a first class BA(Hons) in Humanities with the History of
Science, Medicine and Technology. My BSc is in Computer Science.
I have worked in Information Technology, Finance and Business
Systems within large organisations.
I can produce tables for legal publications.
Subjects
History and Philosophy of Science
_
Social Sciences (All Areas)
_
Related qualifications
BSc Computer Science
BA (Hons) in Humanities with the History of Science, Medicine and Technology

//= $dbem_address;?> //= $dbem_address_2;?>
//= $dbem_zip;?>
Recent indexes include
Celestial To Terrestrial Timekeeping (Saff), Antiquarian Horological Society, November 2018
The Audit Process (Gray), Cengage Learning, November 2018
Managerial Economics (Hirschey), Cengage Learning, October 2018
The Art of Statistics: Learning From Data (Spiegelhalter), Penguin, December 2018
AXELOS: ITIL Guide To Software and IT Management, The Stationery Office, January 2018


Clients Include
Cengage Learning
Cambridge University Press
The Stationery Office
Penguin
Routledge

Special Publication Type
Biographies/ Autobiographies
_
Tools