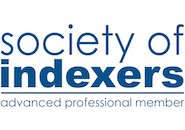 Chris Bailey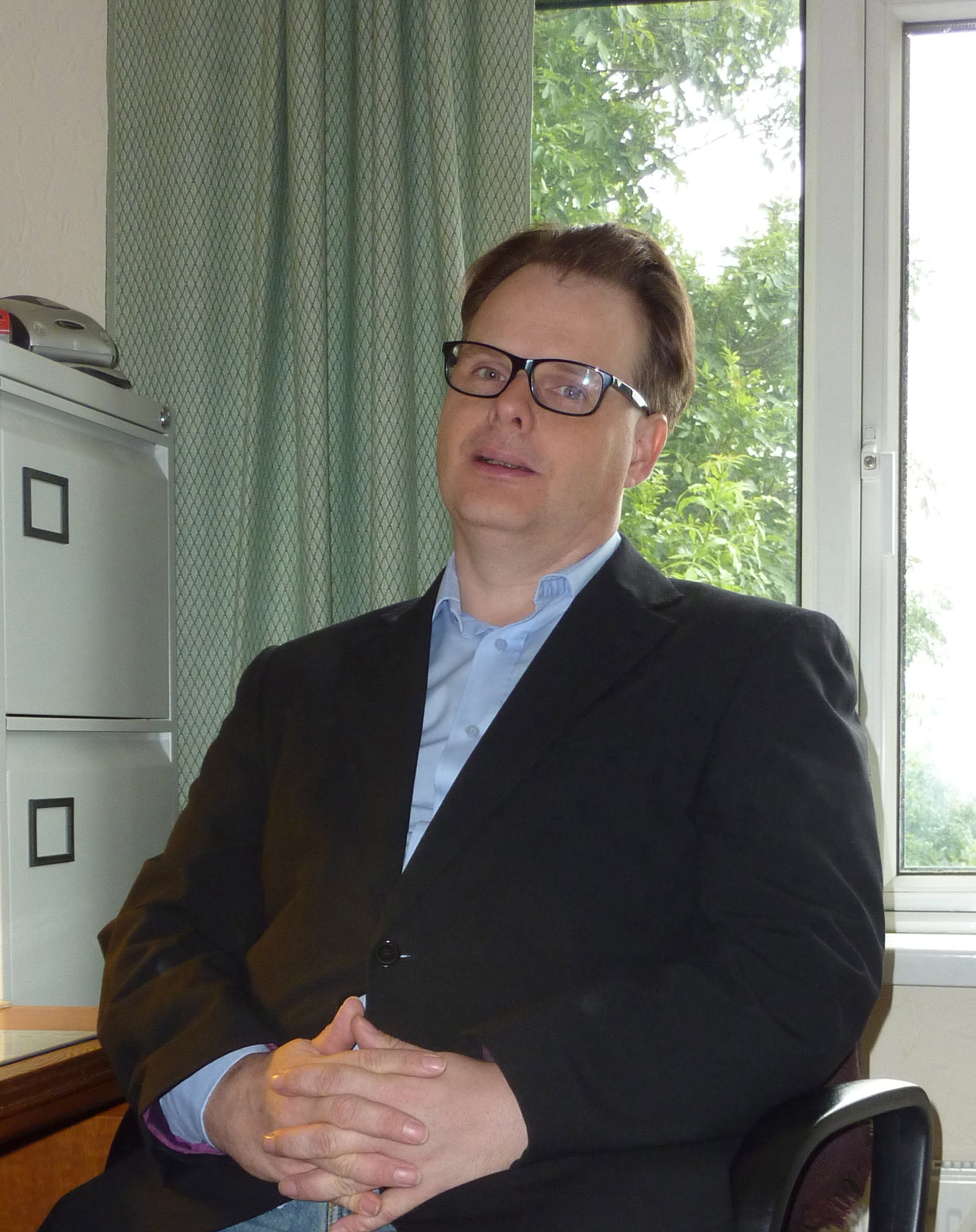 Location: Stoke-on-Trent
Membership Grade: Advanced Professional Member
Contact Info
Social Links
General Experience
I have been involved with indexing from 2008, when I joined a small press and editorial services provider. I had some initial training from experienced in-house staff and later gained Society of Indexers  accreditation in November 2013 and then Advanced Professional Membership in March 2017.
Subjects
Social Sciences (All Areas)
I have indexed many titles in the humanities and social sciences field.
Christianity
I have studied Christianity at some depth and I have been involved within the Baptist tradition for many years.
Religious Studies
I have indexed a numbers of books on Islam and I personally find it interesting to study other faiths.
//= $dbem_address;?> //= $dbem_address_2;?>
//= $dbem_zip;?>
Recent indexes include
Uriel A. and Kornprobst M. (Eds.),
Communication, Legitimation and Morality in Modern Politics
, Routledge, 2017
Julie Samuels,
Adoption in the Digital Age – Opportunities and Challenges for the 21st Century
, Pelgrave, 2017
Marco Cenzatti and Margaret Crawford (Eds.),
Urbanization In China
, Routledge, 2017
Thomas D. C. Bennett and Daithí Mac Síthigh,
The Campbell Legacy
, Routledge, 2017
Paul B. Rich, Richard Burchill (Eds.),
Jihadist Insurgent Movements
, Routledge, 2017
John Heathershaw, Alexander Cooley, Offshore Central Asia
, Routledge, 2017
Christine Hackenesch, The EU and China in African Authoritarian Regimes: Domestic Politics and Governance Reforms, Pelgrave, 2017
H van Emden, R Harrington (Eds.), Aphids as Crop Pests, Routledge, 2017
John W. Berry and David L. Sam (Eds), Cross-Cultural Psychology, Routledge, 2017
Amira Mittermaier (Eds), The Afterlife in the Arab Spring, Routledge, 2017

Clients Include
Special Publication Type
Anthologies And Collected Works
.
Tools
PC and Mac
SKY INDEX
MACREX