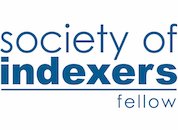 Caroline Wilding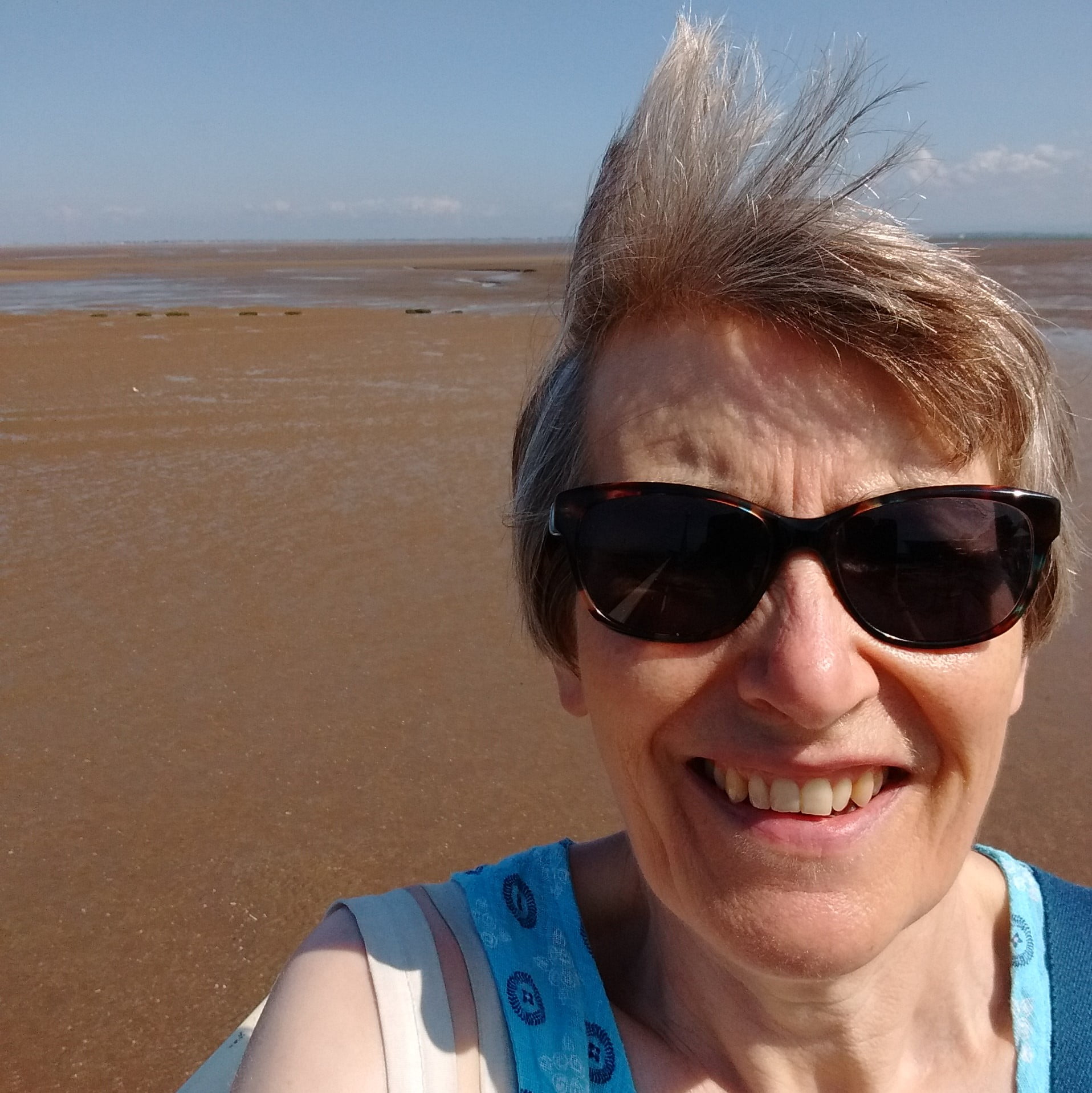 Location: KNUTSFORD
Membership Grade: Fellow
Contact Info
Social Links
General Experience
I have been a full-time indexer since 1991, specialising in current affairs and politics, social policy, history and cookbooks. Much of my work is for regular clients, but I am often able to take on books at short notice. 
Subjects
Cookery Books
Bake Off to Barrafina, Nigel to Nadiya. I have indexed a wide variety of cookbooks covering different cuisines and diets, including many high-profile titles.
-Government and Politics
A family background in academic politics sparked my interest in current affairs. I have extensive experience in indexing books in
-Current Affairs
-Politics
-Social Policy
//= $dbem_address;?> //= $dbem_address_2;?>
//= $dbem_zip;?>
Recent indexes include
Adam Sisman, The professor & the parson: a story of desire, deceit and defrocking, Profile Books, 2019
Meera Sodha, EAST: 120 vegan and vegetarian recipes from Bangalore to Beijing, Fig Tree, 2019

Clients Include
My regular clients include Penguin Random House (Penguin Books, Fig Tree, Michael Joseph), Hachette (Hodder & Stoughton, Headline, John Murray, Saltyard Books), Policy Press and Profile Books.

Special Publication Type