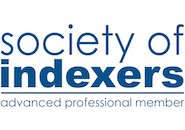 Amanda Speake, BA (Hons)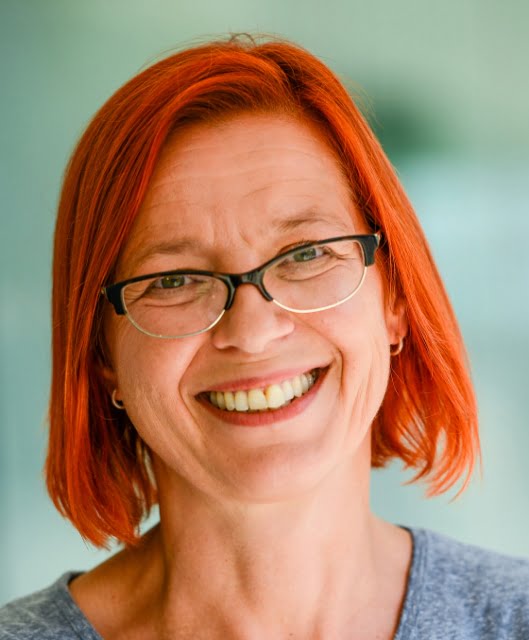 Location: HERTFORD
Membership Grade: Advanced Professional Member
Contact Info
General Experience
I am an experienced indexer and  enjoy working on a wide range of texts within the humanities, architecture, English literature, Islamic studies and philosophy.  I have a focussed, professional approach to my work; the client's efforts and the reader's interests are at the heart of my approach and I also appreciate the importance of  production schedules and deadlines.
I am also comfortable producing embedded or tagged indexes
The variety of texts I work on is one of the aspects of professional indexing that most appeals to me and I still get a little buzz of excitement at the outset of each new indexing project, waiting to see what new information (and occasionally challenges) await.
Subjects
Architecture
I have worked on a wide range of architecture books from in-depth studies of individual architects to architectural theory and glossy coffee-table books.
English Literature
I particularly welcome books on all aspects of English literature and literary criticism.
-Government and Politics
I have indexed works on international relations, development studies, the European Union and social policy.
Philosophy (All Areas)
I have worked on a variety of books on philosophy including:
Kant's Cosmopolitics (Edited by Garrett Wallace Brown and Áron Telegdi-Csetri)
New Directions in Philosophy and Literature (Edited by David Rudrum, Ridvan Askin and Frida Beckman)
The Constructivist Turn in Political Representation (Edited by Lisa Disch,Mathijs van de Sande and Nadia Urbinati)
-Social Sciences
I am happy working on texts in the disciplines of cultural studies, media studies, development studies and gender studies.
Related qualifications
//= $dbem_address;?> //= $dbem_address_2;?>
//= $dbem_zip;?>
Other skills
Clients Include
Cambridge University Press, Edinburgh University Press, Newgen UK/Out of House, Palgrave, Routledge/Taylor & Francis, Yale University Press

Special Publication Type
Minutes
I have indexed the minutes of the Royal College of Surgeons and am also an experienced minute-taker myself having been the Minutes Secretary for the Society of Indexers for 5 years.
Tools